Getting In Episode 8B: Tips for Selecting an Independent College Counselor
The podcast answers questions about AP classes, college counselors, and finding the best college fit.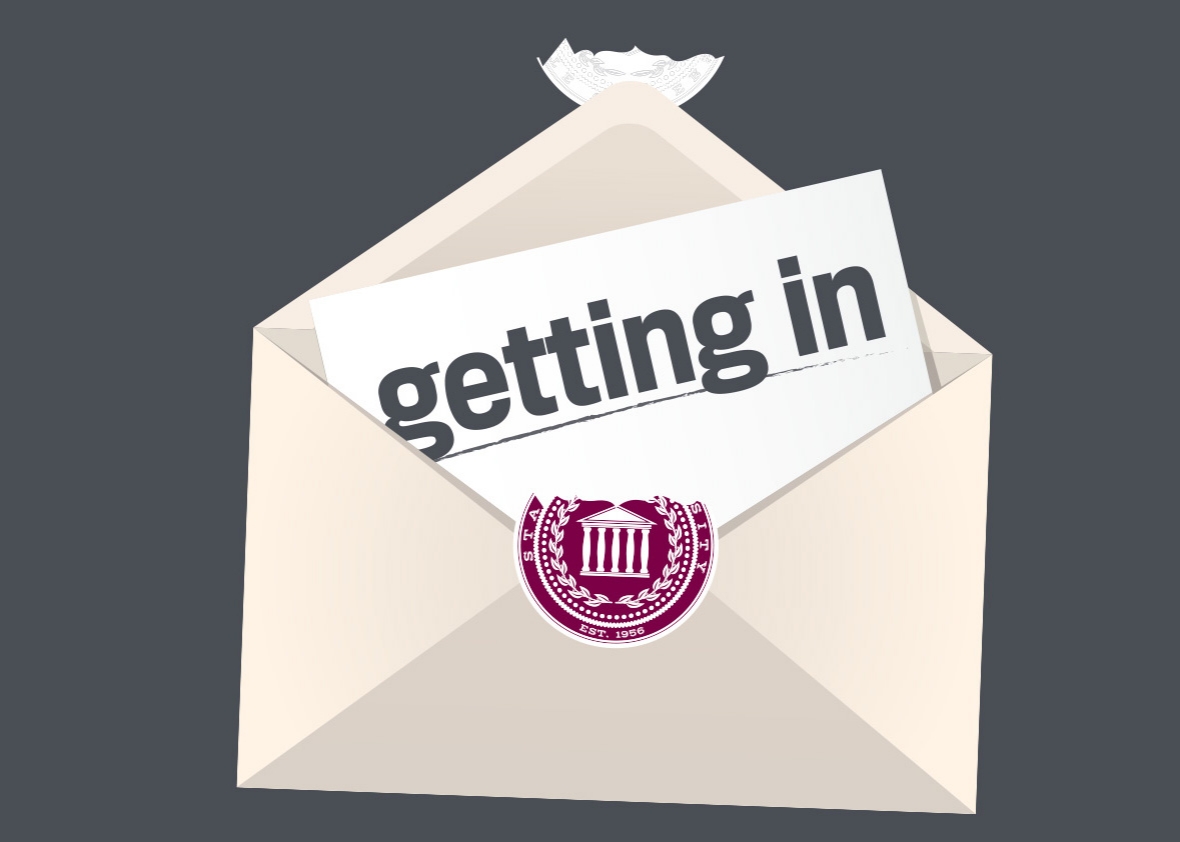 Listen to Episode 8B of Getting In:
Host Julie Lythcott-Haims and Getting In expert Steve LeMenager answer listener questions.
Steve is the president of Edvice, a college counseling firm. He was previously a director of admissions at Princeton University.
Listener questions in this episode include one from a Michigan mom who wonders if the limits her daughter's high school places on the number of AP classes a student can take could affect her daughter's college admission chances. A student in the Netherlands and a mother in the U.S. wrote in for advice on how to select an independent college counselor. And a mother in Virginia asks for advice on the kinds of schools her high achieving son should explore, because he "intensely dislikes an elbow-sharpening and competitive environment."
Or, call our hotline and leave a message at (929) 999-4353.
Getting In is sponsored by Audible.com. Get a free audiobook of your choice at www.audible.com/college and use the promo code COLLEGE.