Getting In: Building the Senior Year Course Load That's Right for You
The podcast answers questions about the benefits of ROTC and weighs the pros and cons of extra courses versus getting a part-time job.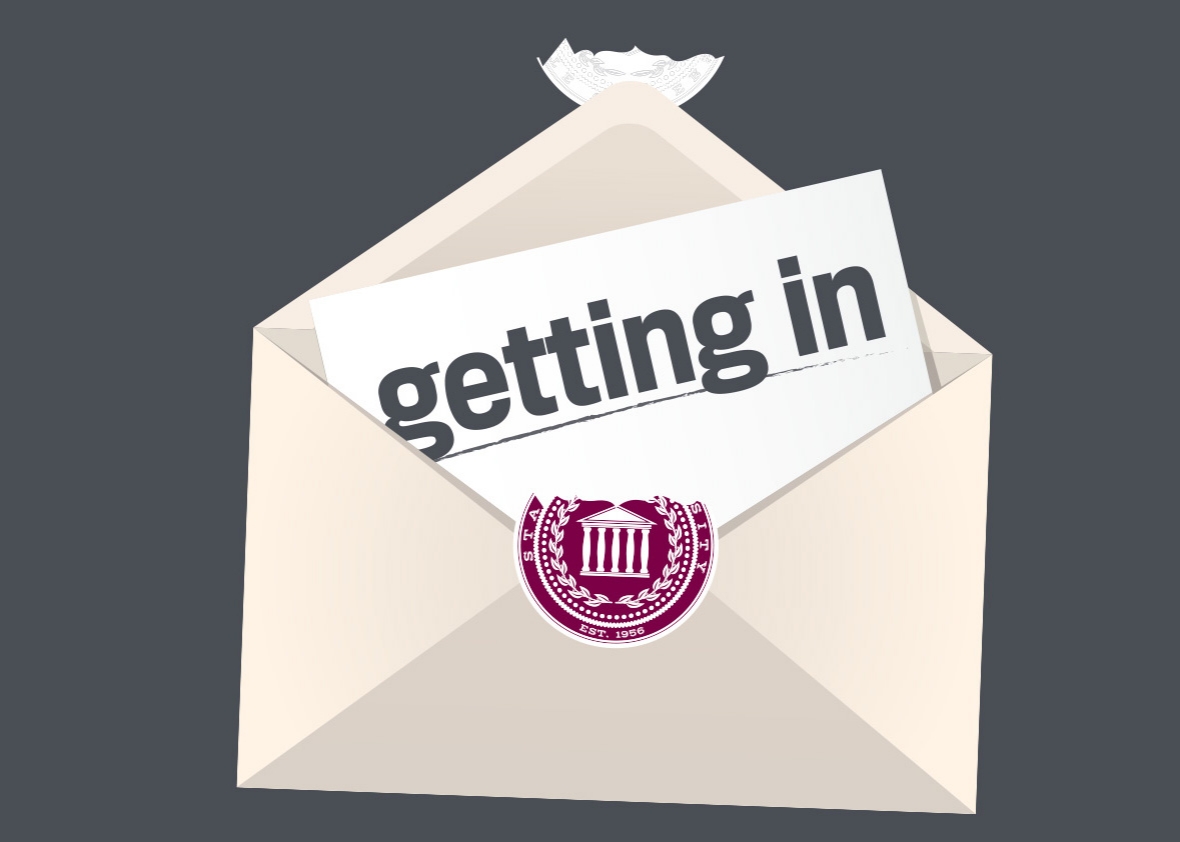 Listen to Episode 6A of Getting In:
Host Julie Lythcott-Haims and Getting In expert Josh Steckel answer listener questions.
Josh is the college counselor at the Brooklyn School for Collaborative Studies. He's also the author of Hold Fast to Dreams: A College Guidance Counselor, His Students, and the Vision of a Life Beyond Poverty.
Listener questions in this episode include one from a mother in Connecticut who wonders if special spots are held for students who want to enter ROTC. And Josh and Julie answer two different but related questions about putting together senior year course loads. They talk about the push and pull between taking courses "colleges want to see" and following a path that is more authentic to the student's interests.
Getting In is sponsored by Audible.com. Get a free audiobook of your choice at www.audible.com/college, and use the promo code COLLEGE.