Getting In: Challenges Faced by International Applicants
And tips for college interviews.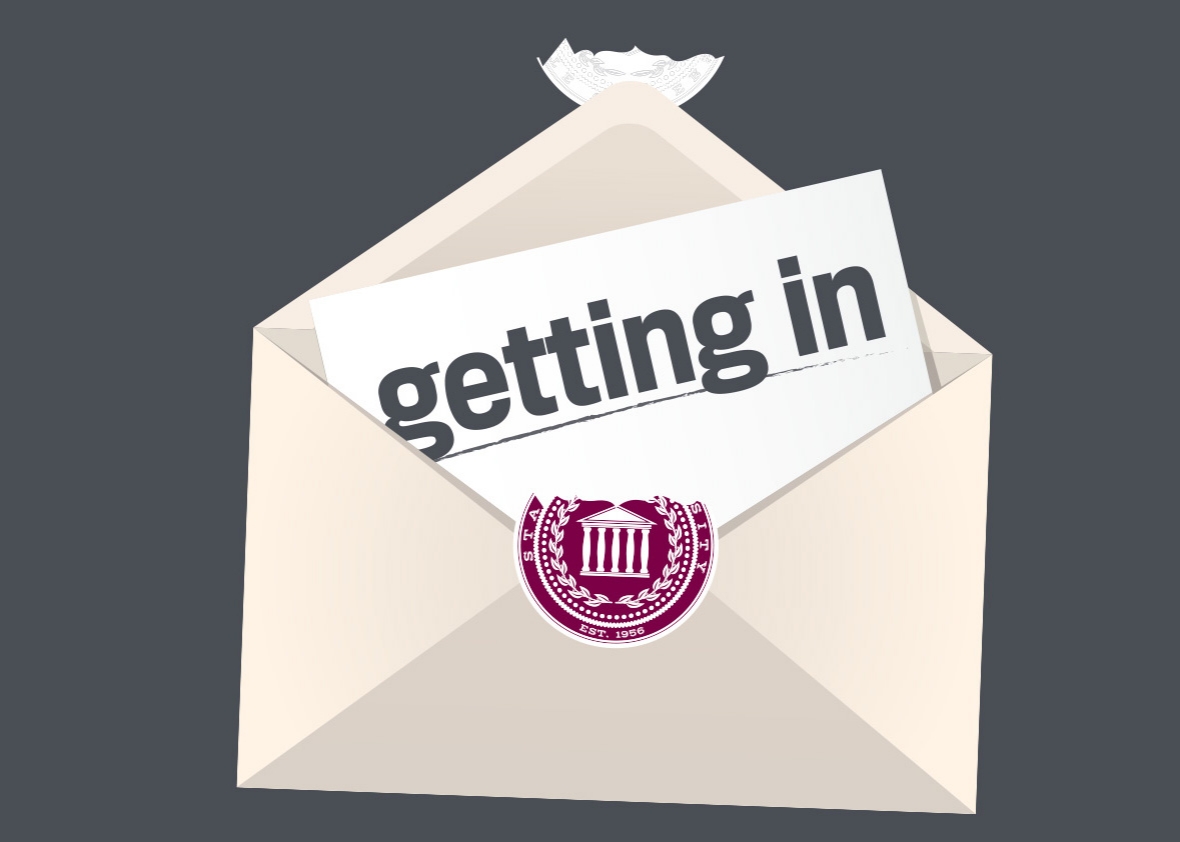 Listen to Episode 4E of Getting In.
By now most high school seniors have submitted their applications, but there may still be one final step happening in the next several weeks: an interview. Getting In expert Parke Muth and host Julie Lythcott-Haims say the interview is less about lists of accomplishments and much more about authentic conversation.
Parke also describes a bit of the backstory behind the influx of elite applicants from China, India, Korea, and Singapore, and the challenges they face. Though test-taking is not one of them. If you think the high school with the highest average SAT scores is in the United States, think again.
Plus, Julie and Parke answer listener questions. How do you ask an admissions office for a gap year or deferral after you've received a generous scholarship offer? And, when visiting a college campus for the first time—what's the most important thing you can do or ask?
There are lots of ways to send us questions and comments: