Getting In: Early Decision Updates
And we hear from a listener who is wondering whether an expensive college is worth it.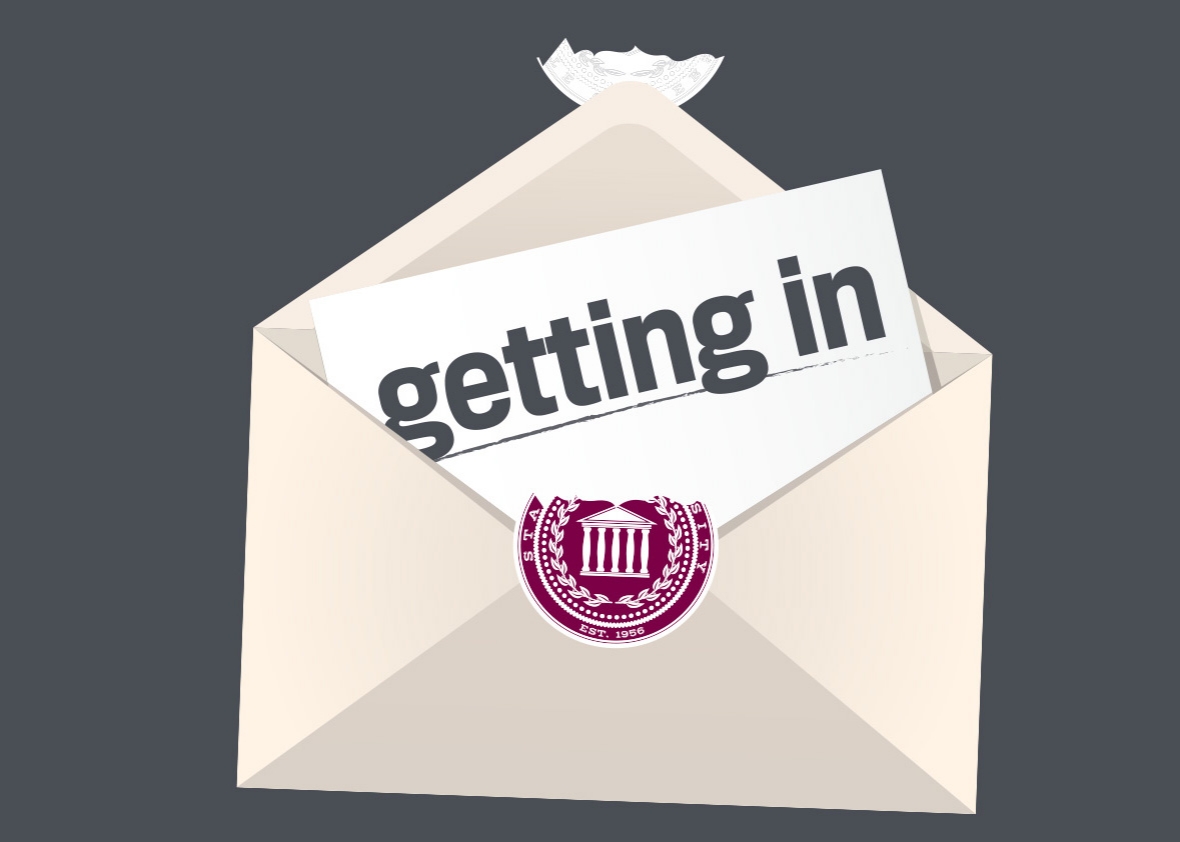 Listen to Episode 4A of Getting In.
For high school seniors who completed early decision and early action applications this fall, this past week was prime time for getting notified about those applications. Host Julie Lythcott-Haims and expert Parke Muth get updates from three of Getting In's seniors.
Muth worked for nearly 30 years at the University of Virginia as an admissions officer and dean, and he's now an independent college admissions counselor.
Getting In seniors Jordana Meyer, August Graves, and Ellis Wells all received early decision notifications this week. They share their news and begin to plot their next steps.
Plus, Julie and Parke answer a listener question from a dad who wonders whether Emory University—his son's first choice school with a $60,000 per year price tag—is worth it, given that his son's second choice school is Florida State, with a $17,000 yearly fee.
Send questions, comments, and follow us on Twitter @GettingInPod.
Or call our hotline and leave a message at (929) 999-4353.
Getting In is sponsored by Audible.com. Get a free audiobook of your choice at audible.com/college and use the promo code COLLEGE.