Can a Bad First Few Years of High School Affect Your College Chances?
We answer your questions, and check in with the parents.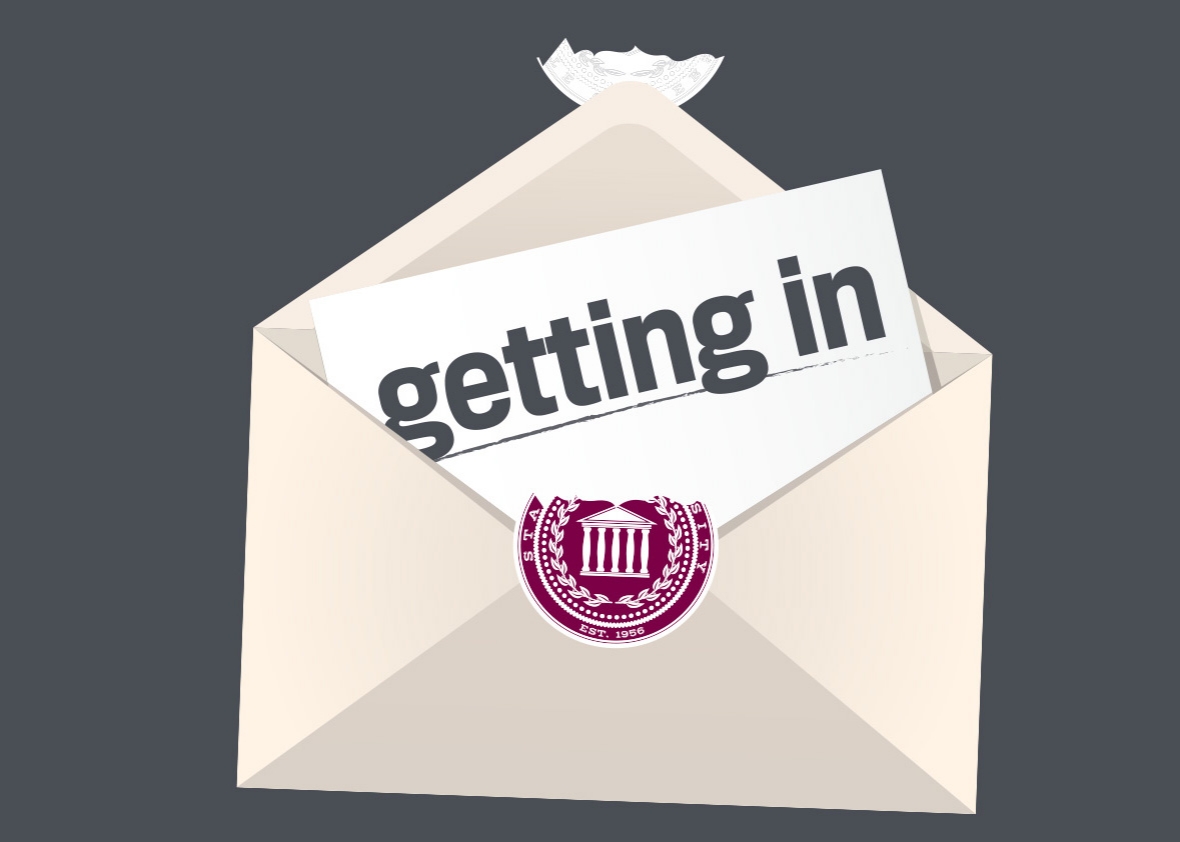 Listen to Episode No. 1A of Getting In:
Host Julie Lythcott-Haims and expert Parke Muth answer listener questions.
Plus, we hear how some of the parents of our 12th graders are feeling as the school year begins.
Send us an email—or better yet, a voice memo—to gettingin@slate.com. Or, you can call our hotline and leave a message at 929-999-4353.
Getting In is a real-time podcast following a diverse group of New York–area high school seniors through the exhilarating and harrowing process of applying to college. Over the next school year, the show will chronicle all the important steps along the way, from applications to (we hope) acceptances.
Check out all the episodes here.
Meet the host, experts, and students of Getting In here.