The "Adult Day Care" Edition
Listen to Slate's show about the GOP's infighting, the fall of Harvey Weinstein, and the Clean Power Plan repeal.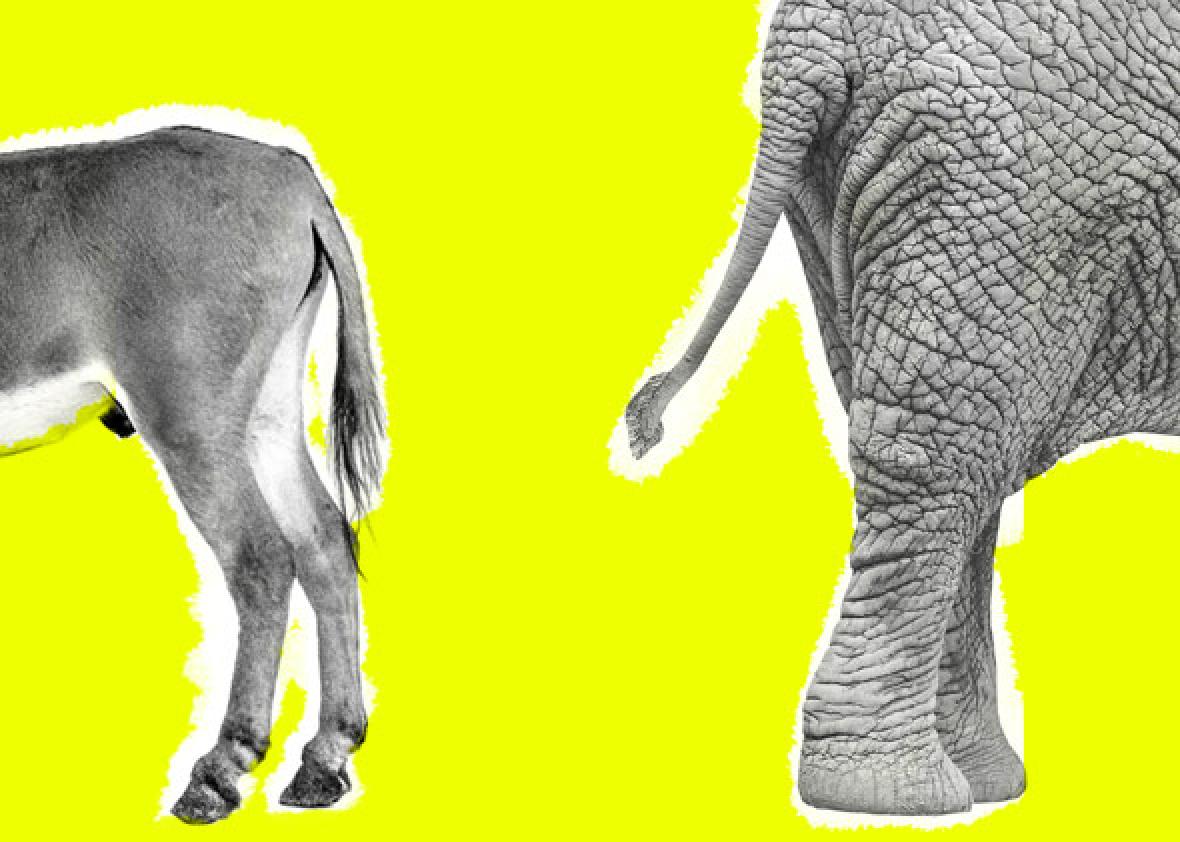 To listen to the discussion, use the player below:
On this week's Slate Political Gabfest, Emily Bazelon, John Dickerson, and David Plotz discuss Trump administration infighting, Harvey Weinstein's history of alleged gross misconduct, and the repeal of the Clean Power Plan.
Here are some of the links and references from this week's show:
Here are this week's cocktail chatters:
For this week's Slate Plus bonus segment, the hosts discuss whether or not Sen. Dianne Feinstein should run again. Join Slate Plus! Members get bonus segments, exclusive members-only podcasts, and more. Sign up for a free trial today at slate.com/gabfestplus.
Topic ideas for next week? You can tweet suggestions, links, and questions to @SlateGabfest (#heygabfest). (Tweets may be quoted by name unless the writer stipulates otherwise.)
Become a fan of the Political Gabfest on Facebook. We post to the Facebook page throughout the week, so keep the conversation going by joining us there. Or follow us @SlateGabfest. The email address for the Political Gabfest is gabfest@slate.com. (Email may be quoted by name unless the writer stipulates otherwise.)
Podcast production by Jocelyn Frank. Links compiled by Izzy Rode.