Agree to Disagree
The Political Gabfest on what makes for great podcast chemistry.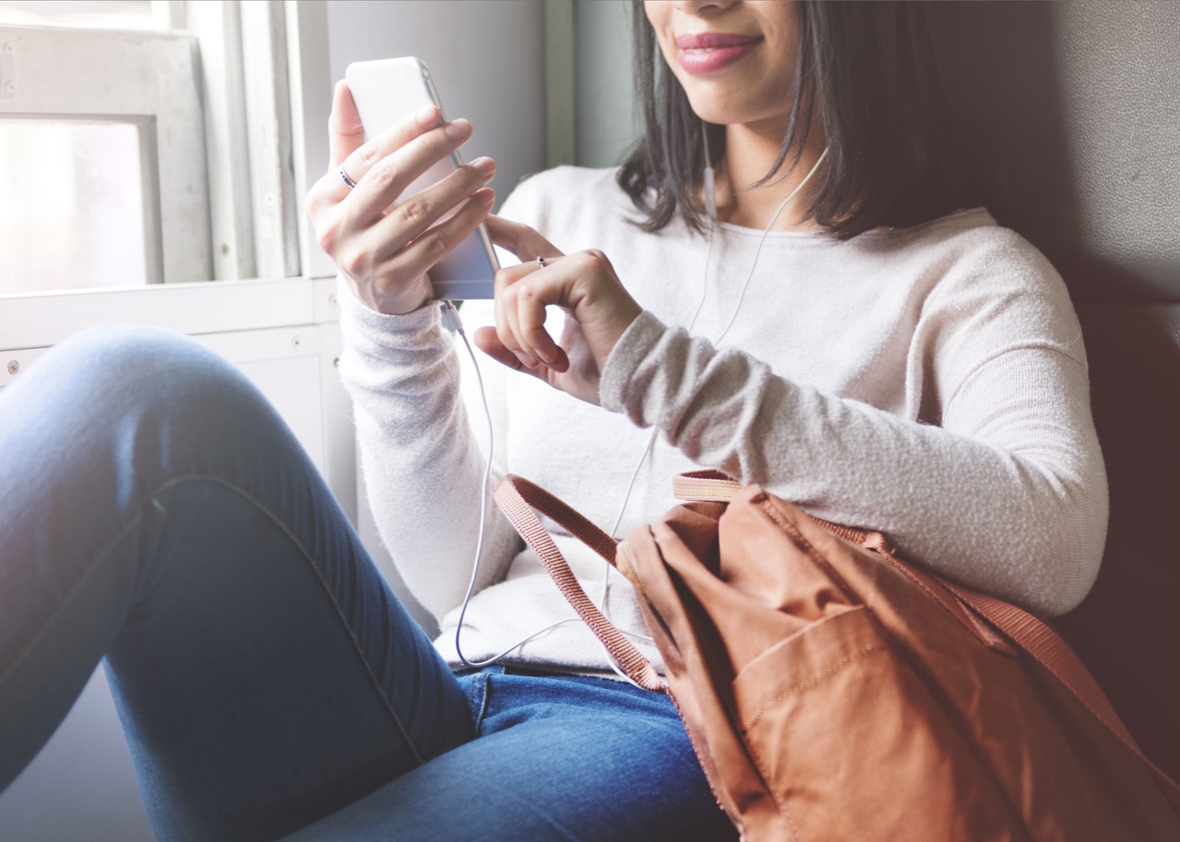 In the Slate Plus bonus segment of Thursday's edition of the Political Gabfest, podcasting gurus Emily and John share their wisdom with Jeffrey Goldberg, editor in chief of the Atlantic and host of the newly launched Radio Atlantic.
What makes for good podcast chemistry? How much of a role should arguing play? And why is David's role in the Political Gabfest so indispensable?
Join Slate Plus to Listen to This Podcast
Sign up for Slate Plus to hear this podcast extra, and to get ad-free, extended versions of your favorite Slate podcasts. Sign up today and try Slate Plus free for two weeks.
Join Now
Your Slate Plus podcast feed
Copy this link and add it to your podcast app:
For full instructions see the Slate Plus podcasts FAQ.