What Is Not a Crime That Should Be a Crime?
The Political Gabfest on the things we should outlaw.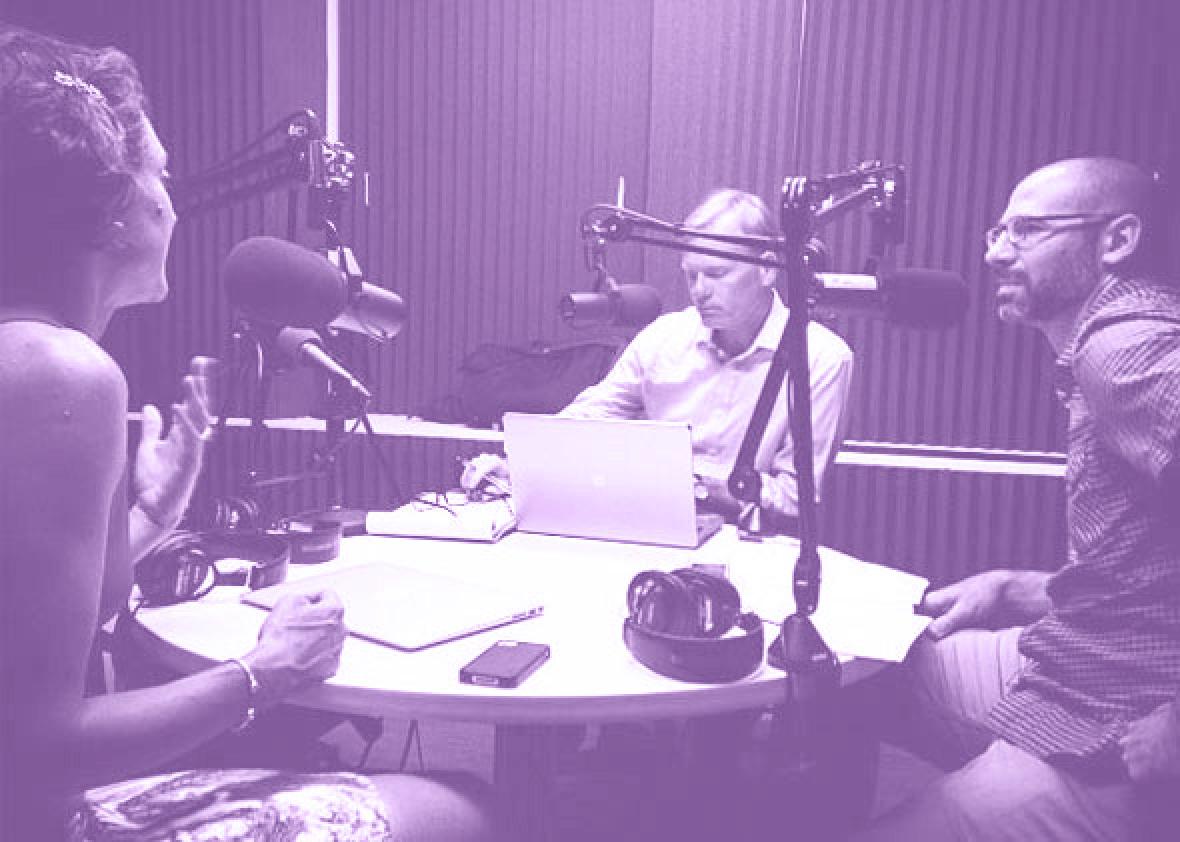 In the Slate Plus bonus segment of Thursday's edition of the Political Gabfest, Emily, David, and Jacob discuss what things they would like to see outlawed.
After ruling out smooth jazz, Crocs, stuffed pizza, and the saxophone, the hosts turn to more serious topics. Are paternalistic laws acceptable if they have a major impact on public health? And should people be allowed to destroy their own property?
The hosts discover finding things to ban is harder than expected—have we already overcriminalized everything?
Join Slate Plus to Listen to This Podcast
Sign up for Slate Plus to hear this podcast extra, and to get ad-free, extended versions of your favorite Slate podcasts. Membership starts at just $5 a month. Sign up today and try Slate Plus free for two weeks.
Your Slate Plus podcast feed
Copy this link and add it to your podcast app:
For full instructions see the Slate Plus podcasts FAQ.