Chris Christie's Day at the Beach
The Political Gabfest on the hubristic bookend to Christie's gubernatorial term.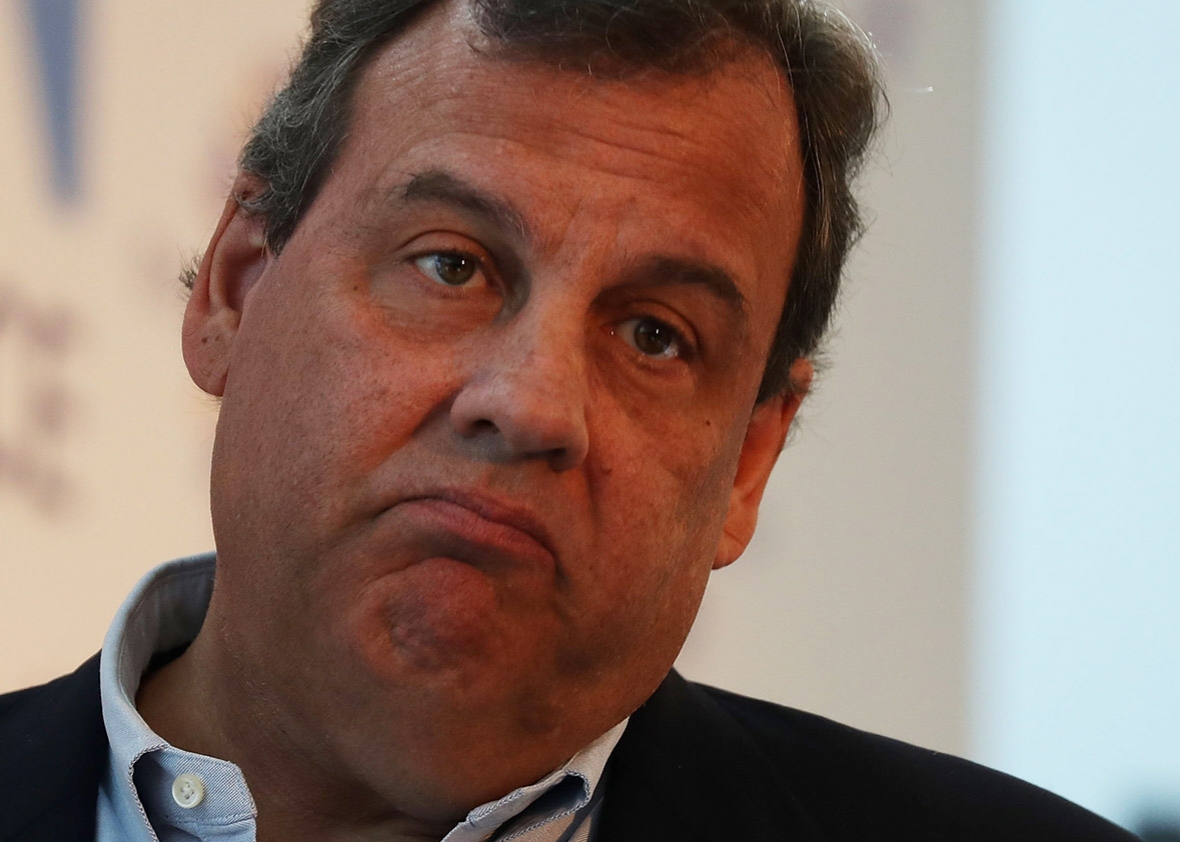 In the Slate Plus bonus segment of Thursday's edition of the Political Gabfest, Emily, David, and John reap great joy from the Chris Christie beach photo scandal.
Reflecting on what Emily calls the perfect morsel of news for the July Fourth weekend, the hosts discuss this symbolic end to the catastrophically unpopular governor's term. Is sunbathing on one of the beaches he had closed a mark of incredible stupidity, overwhelming hubris, or just the fact that he simply doesn't care anymore?
Join Slate Plus to Listen to This Podcast
Sign up for Slate Plus to hear this podcast extra, and to get ad-free, extended versions of your favorite Slate podcasts. Membership starts at just $5 a month. Sign up today and try Slate Plus free for two weeks.
Your Slate Plus podcast feed
Copy this link and add it to your podcast app:
For full instructions see the Slate Plus podcasts FAQ.