Is it Sneaky or Smart to Avoid the Moderator's Questions?
What John Dickerson thought of the third presidential debate.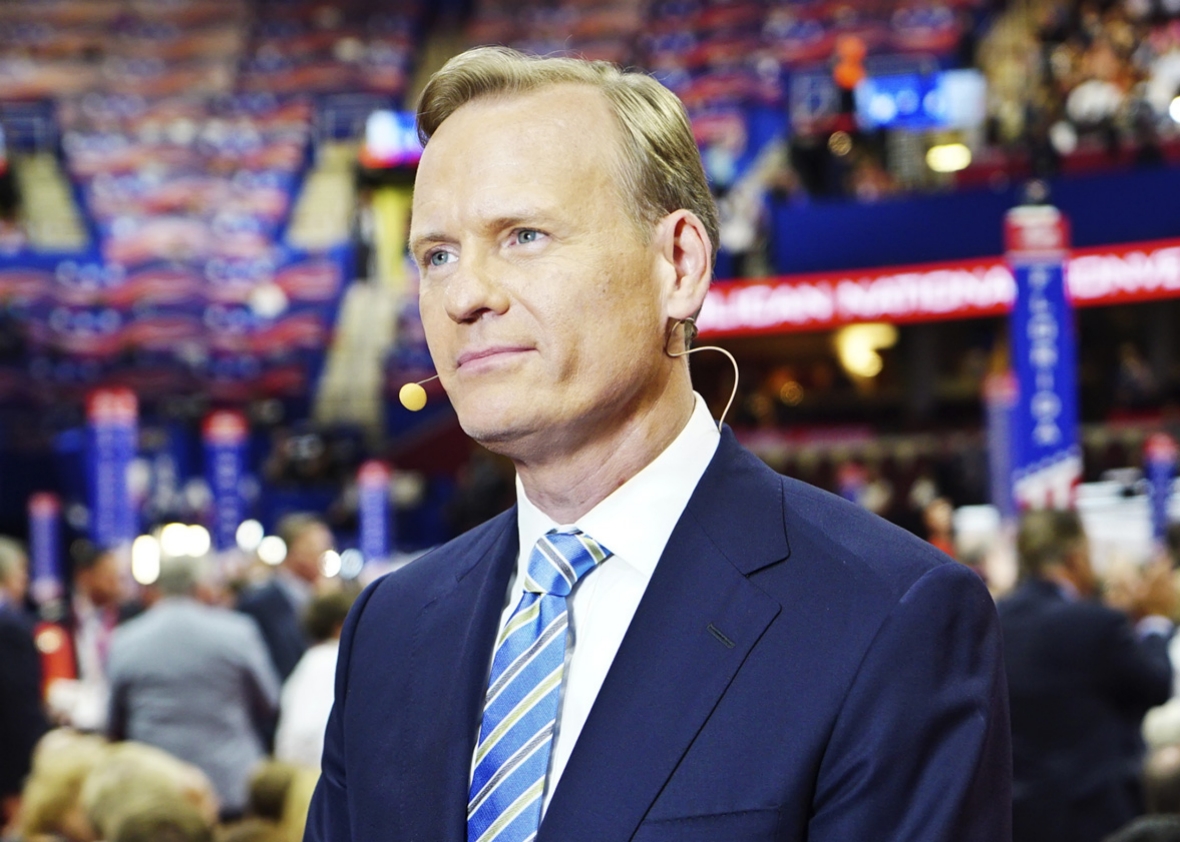 In the Slate Plus bonus segment of Thursday's edition of the Political Gabfest, we hear John Dickerson's recorded commentary straight from the latest presidential debate in Las Vegas. What did he think of the third debate between Hillary Clinton and Donald Trump? And what was Trump's greatest skill, despite his weak debate performance?
Lastly—were candidates being sneaky or smart when they avoided answering the moderator's questions? Tune in to hear John's thoughts.
Your Political Gabfest podcast feed
Copy this link and manually import it into your podcast app:
For full instructions see the Slate Plus podcasts FAQ.