Why Are We Still Doing the Political Gabfest?
The show's hosts talk about 10 years of highs, lows, and lessons.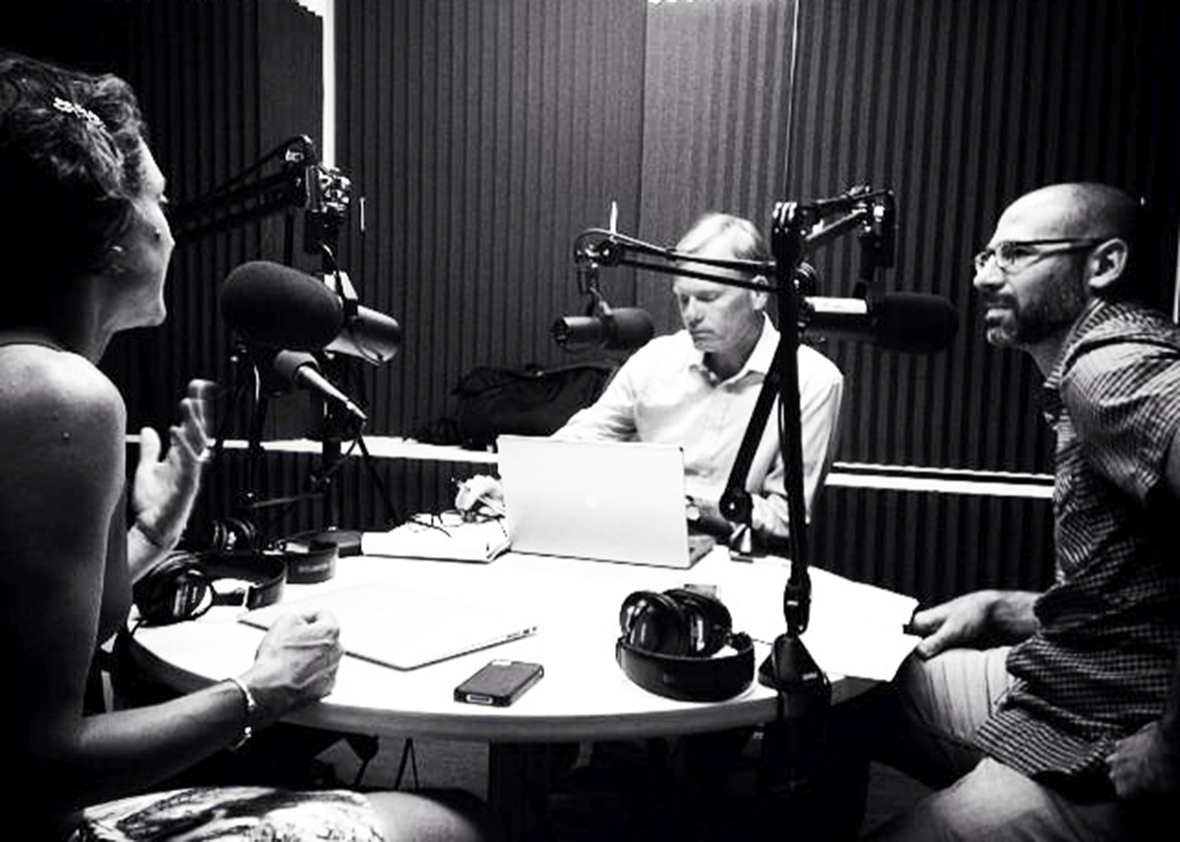 For Thursday's edition of the Political Gabfest Slate Plus bonus segment, Emily Bazelon, John Dickerson, and David Plotz reminisce about what it's been like to host the show for the past 10 years. What has the podcast come to mean to them? Has the Gabfest affected their approach to understanding the news, if at all? What's it like to run into fans in real life? And perhaps most importantly, why do they continue to host the show?
Also, tune in to hear Emily, John, and David play some of their all-time favorite moments from Political Gabfest history.