What's Changed in the 15 Years Since 9/11?
Slate's Political Gabfest reflects on the attack and how it's affected their lives.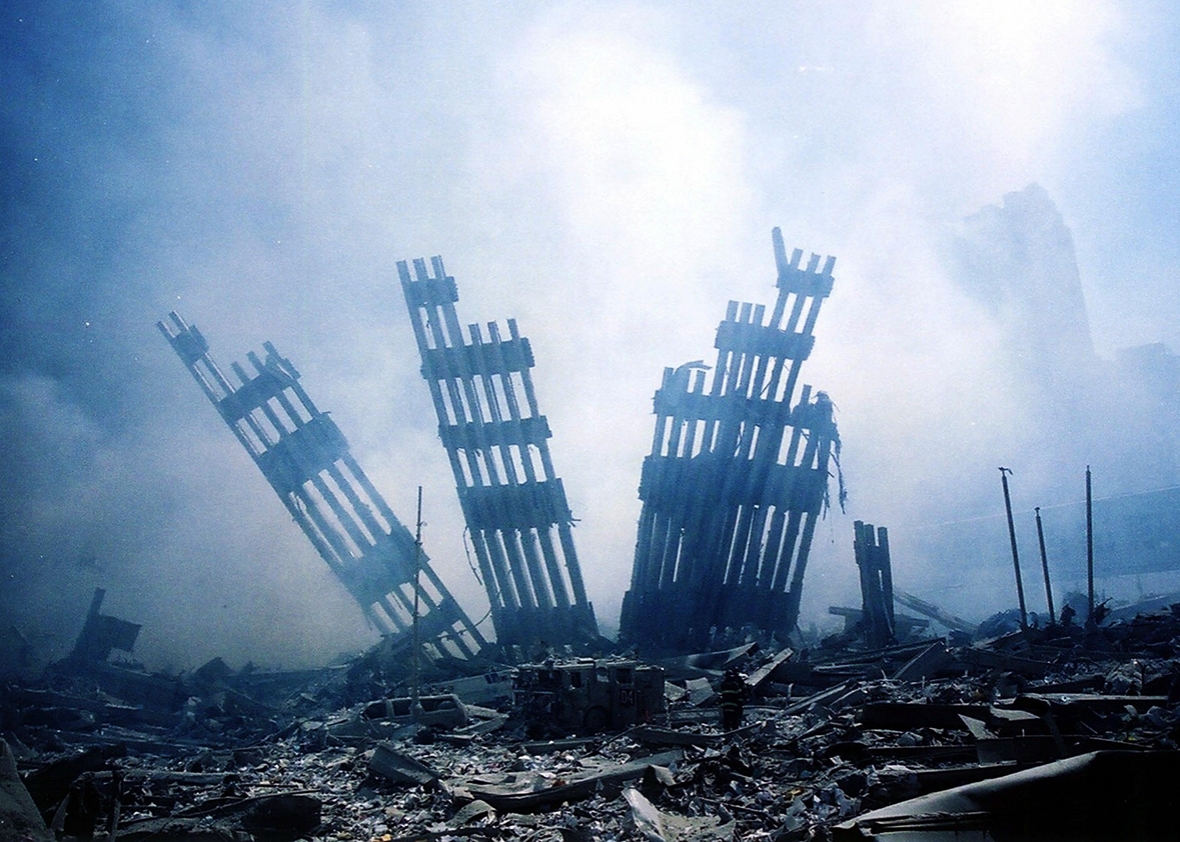 For Friday's edition of the Political Gabfest Slate Plus bonus segment, hosts John Dickerson and David Plotz are joined by Washington Post columnist Ruth Marcus to discuss the 15th anniversary of 9/11. Are we really a safer nation in 2016? How much should Americans worry about another large-scale terrorist event? And how have threats changed in the past 15 years?
Also, hear what Marcus has to say about being a parent in the age of terrorism, especially when you have young children. Is it possible to harden yourself against the threat of terrorism? And should we have to live and vacation differently?