What Donald Trump Said About Sexual Harassment to Me
The Political Gabfest talks to journalist Kirsten Powers about her recent interview with Donald Trump.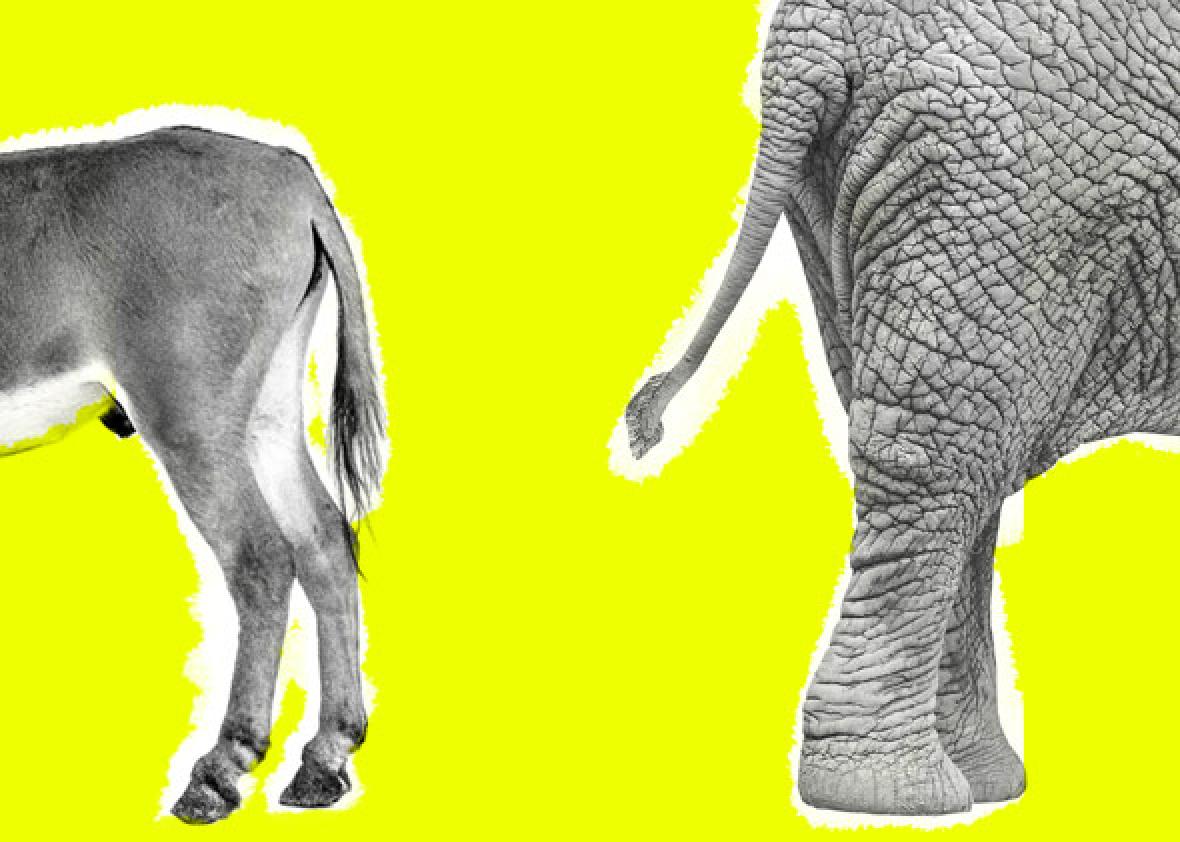 In Aug. 11 edition of the Political Gabfest Slate Plus bonus segment, hosts Emily Bazelon and John Dickerson sit down with Kirsten Powers to talk about the backstory behind her recent interview with Donald Trump. What happened behind the scenes, and how did Kirsten set it up? What did she think of Donald Trump's remarks about his daughter, Ivanka Trump, when it came to sexual harassment? What did the hosts think about Trump's ability to empathize with women?
Plus, what would Donald Trump do if a man or woman sexually assaulted him? Listen to what the hosts think.