How Does This Keep Happening?
After a week of grim news related to gun violence and police brutality, many of us are wondering the same thing.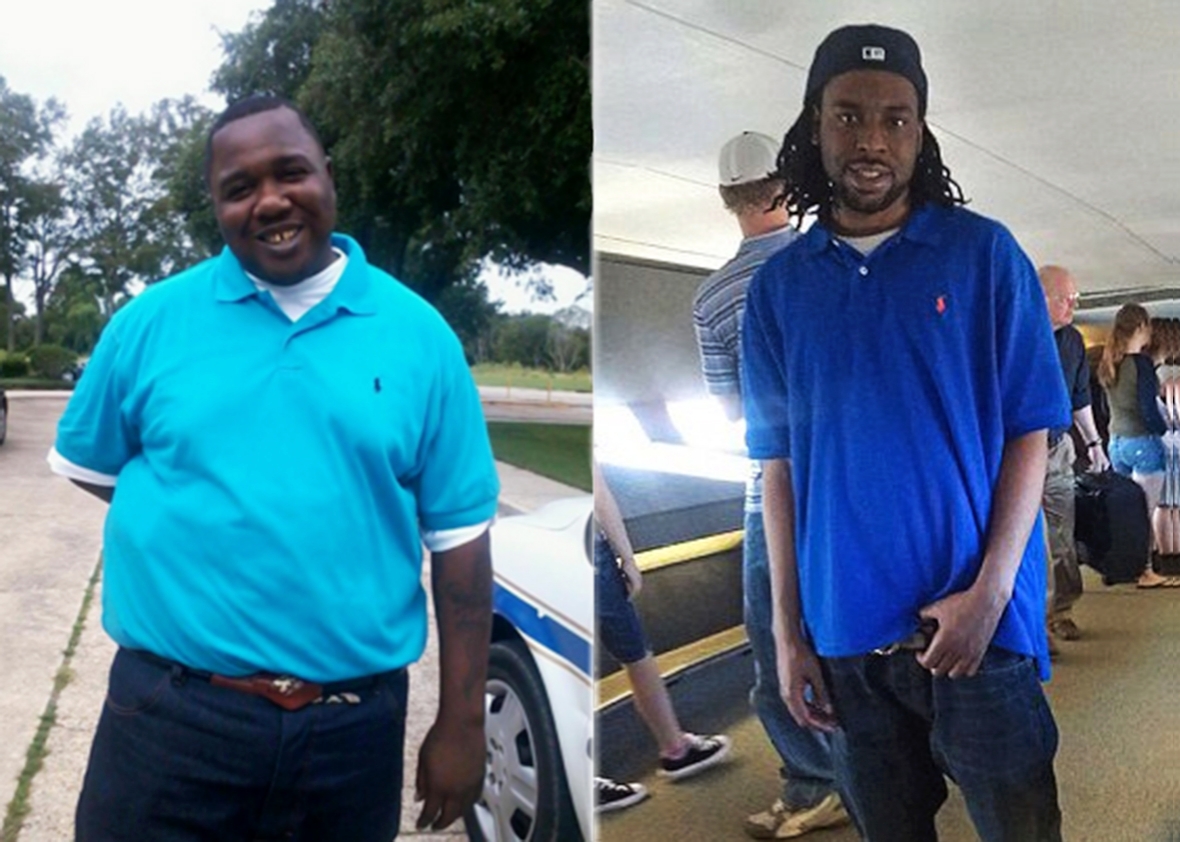 On July 5, Alton Sterling was shot in Baton Rouge, Louisiana. On the evening of July 6, Philando Castile was shot in St. Paul, Minnesota. Both victims were black men shot by police officers, and both shootings were captured on video. In the July 8 edition of the Political Gabfest Slate Plus bonus segment, hosts Emily Bazelon, John Dickerson, and David Plotz discuss the killings of Sterling and Castile and how they fit into the grim trend of police brutality against black Americans in the United States. These latest deaths have the Political Gabfest wondering: Have any changes been made? Listen to find out what the hosts think.