Why Are Tweets So Much Nastier Than Facebook Comments?
And what can Twitter do to control hateful messages?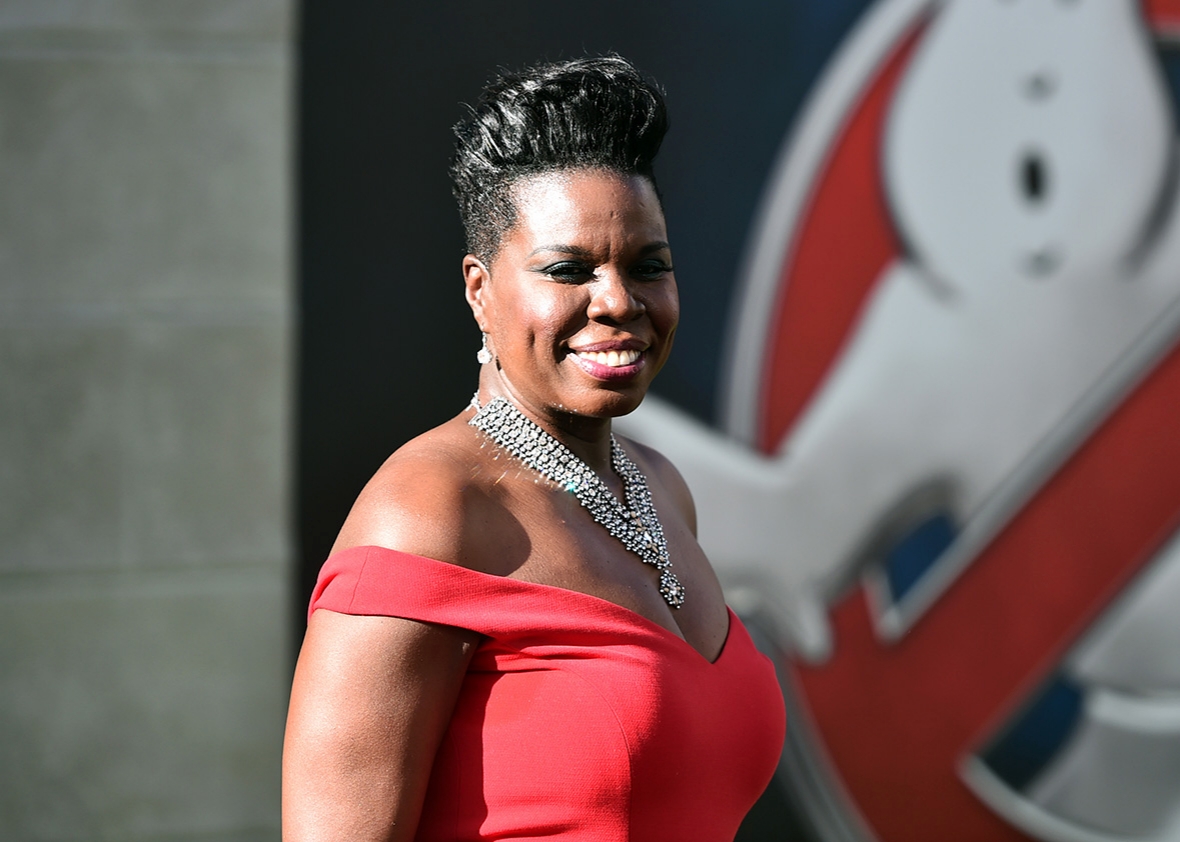 Last week, comedian and actress Leslie Jones' Twitter account was inundated with hateful messages regarding her race, gender, and role in the new Ghostbusters film. In the June 21 edition of the Political Gabfest Slate Plus bonus segment, the hosts talk Twitter and why the platform seems to be a breeding ground for abusive comments. Why is Twitter more conducive to hateful speech than Facebook? And how do the hosts deal with social media trolls of their own? The Political Gabfest takes on these questions and more—so stay tuned!