What's It Like to Interview President Obama One-on-One?
John Dickerson walks us through an hour with the president.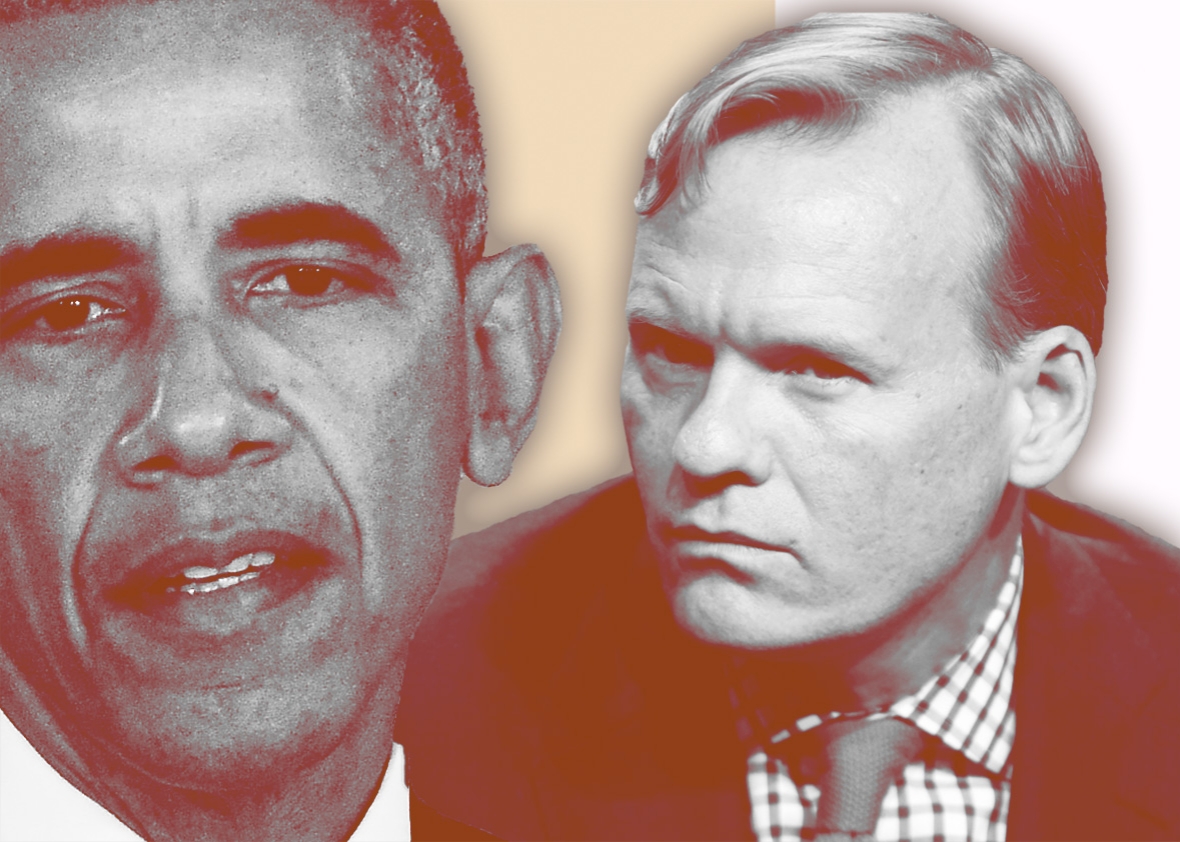 A few months ago, President Obama told reporters to be more serious with election coverage rather than treating it as entertainment. After that, Slate's Political Gabfest and Face the Nation host John Dickerson wanted to know what the president thought the press should be discussing—and extended an interview. So, in the July 28 edition of the Political Gabfest Slate Plus bonus segment, John Dickerson tells us what that interview was like. From preparing questions to standing in the Oval Office beside Obama, John fills us in on what goes into interviewing the president one-on-one—so stay tuned!