What Is the (((Echo)))?
Twitter has become an echo chamber of parentheses—but what do they mean?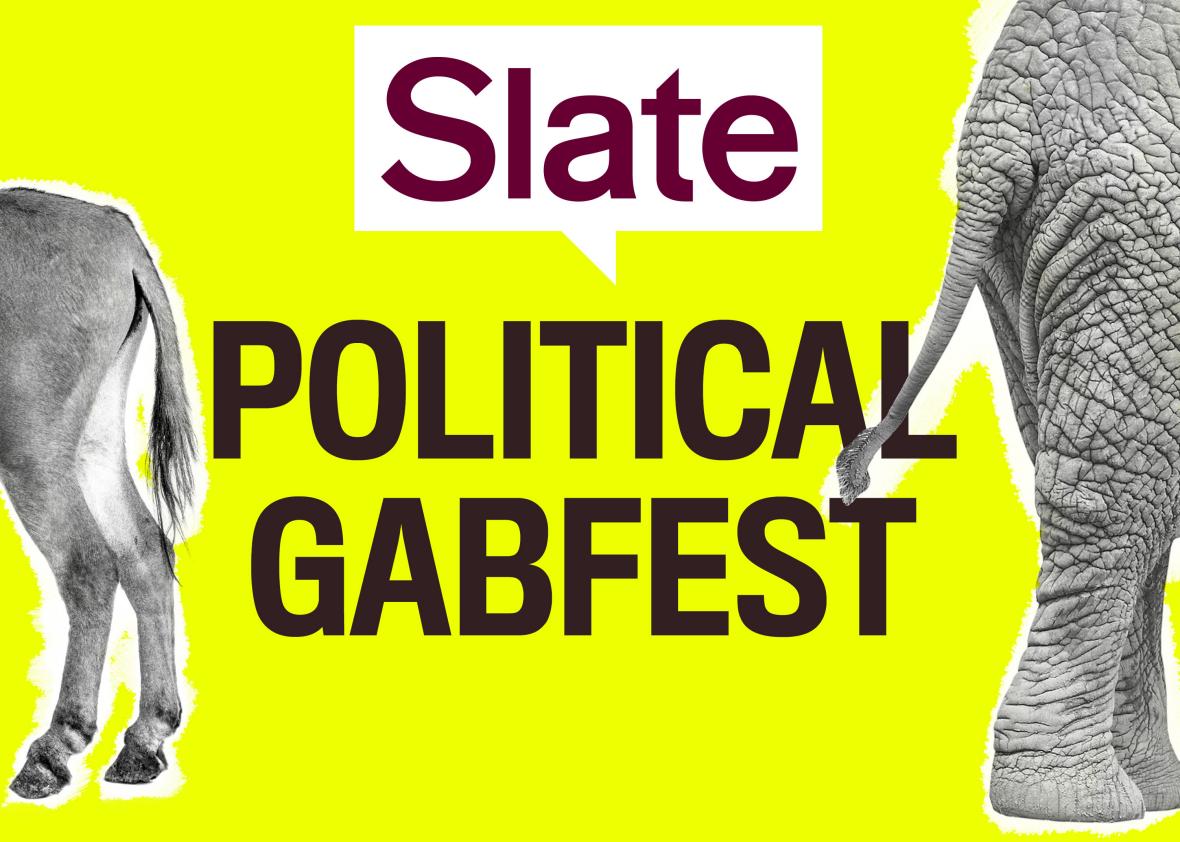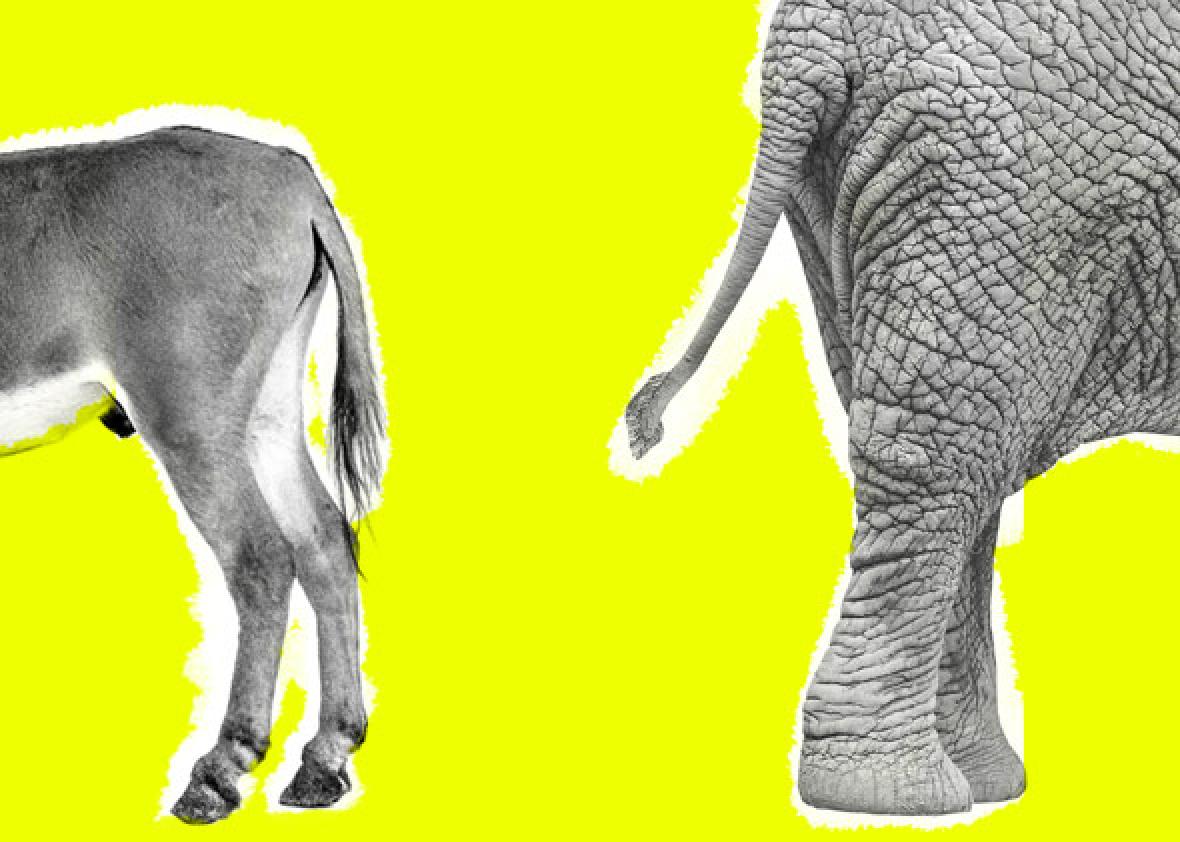 In the June 9 edition of the Political Gabfest Slate Plus bonus segment, hosts David Plotz, John Dickerson, and Emily Bazelon debate the latest trend on social media: the (((echo))). Lately, white supremacist, alt-right, and neo-Nazi groups have used parentheses to signal a Jewish name on Twitter to make it easily identifiable. In response to the anti-Semitic trend, both Jewish and non-Jewish Twitter users are surrounding their usernames with the brackets in a show of solidarity. Keep listening to hear what the Political Gabfest thinks about this bit of punctuation activism.