Are You Stuck Wearing Suit Jackets in the Summer Heat?
Slate staffers share how they dress professionally on the campaign trail.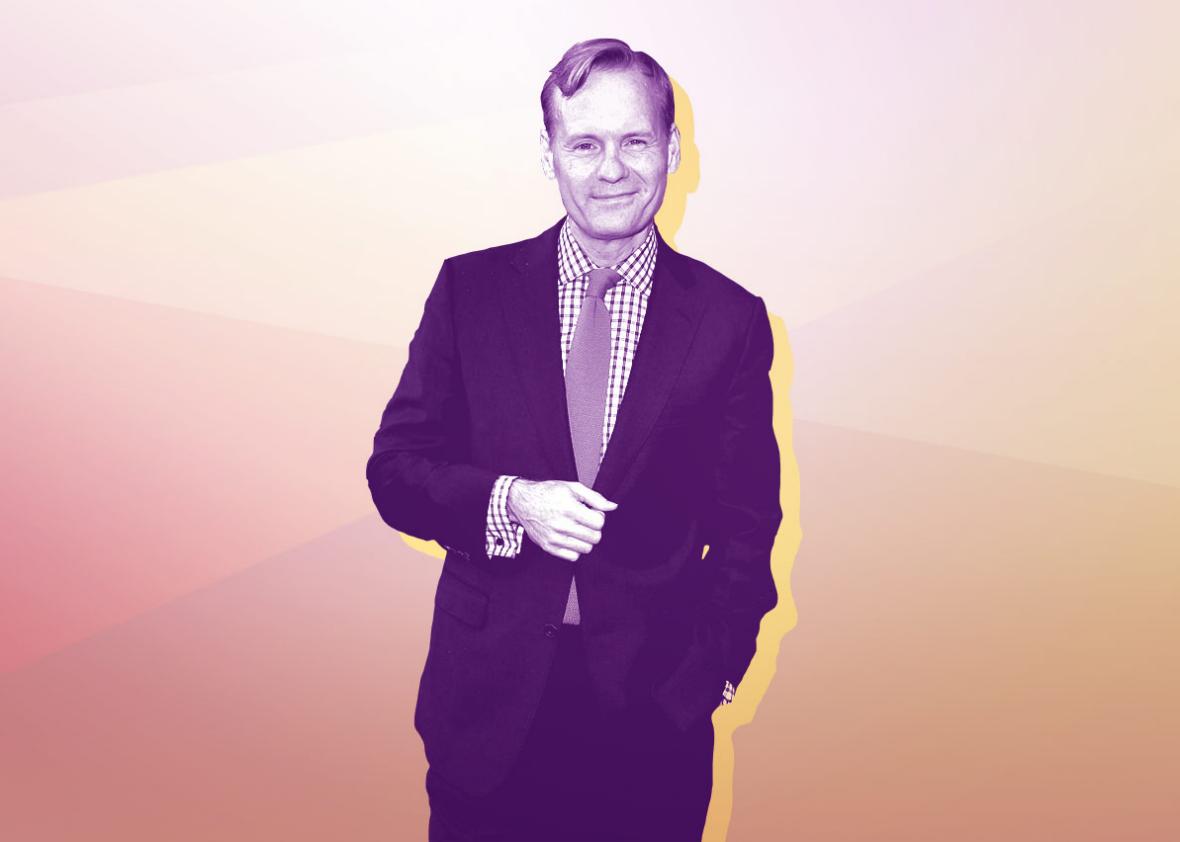 In the June 16 edition of the Political Gabfest Slate Plus bonus segment, David Plotz asks Slate's political columnist John Dickerson and chief political correspondent Jamelle Bouie about what they wear while reporting on the campaign trail this summer. What are their tricks for balancing comfort and professionalism in the dead of summer? The Political Gabfest takes on some heated questions—so stay tuned!