Behind the Scenes at the Republican Debate
John Dickerson takes the Political Gabfest behind the curtain.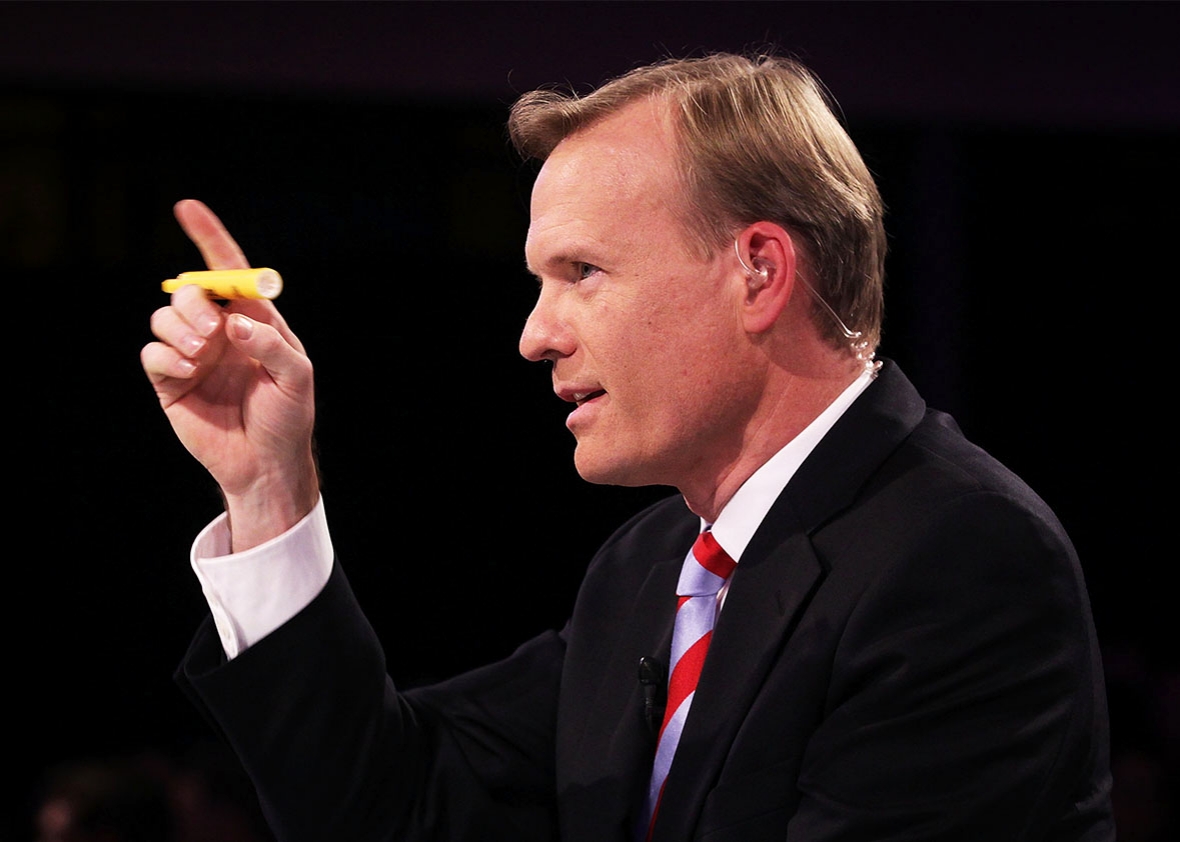 On the most recent Political Gabfest Slate Plus bonus segment, host John Dickerson talks about what it was like to be the CBS moderator of the Republican debate in Greenville, South Carolina. What kind of prep does that big job involve? And how did the late breaking news of Scalia's death throw a wrench in the works? John tells all.
Plus, ever wonder what happens when the cameras go off? Or what was up with that squabble with Ted Cruz? Tune in to find out.