The "Command-A Changed My Life" Bonus Segment
Political Gabfest host David Plotz chats with John Dickerson about his favorite life hacks for work and travel.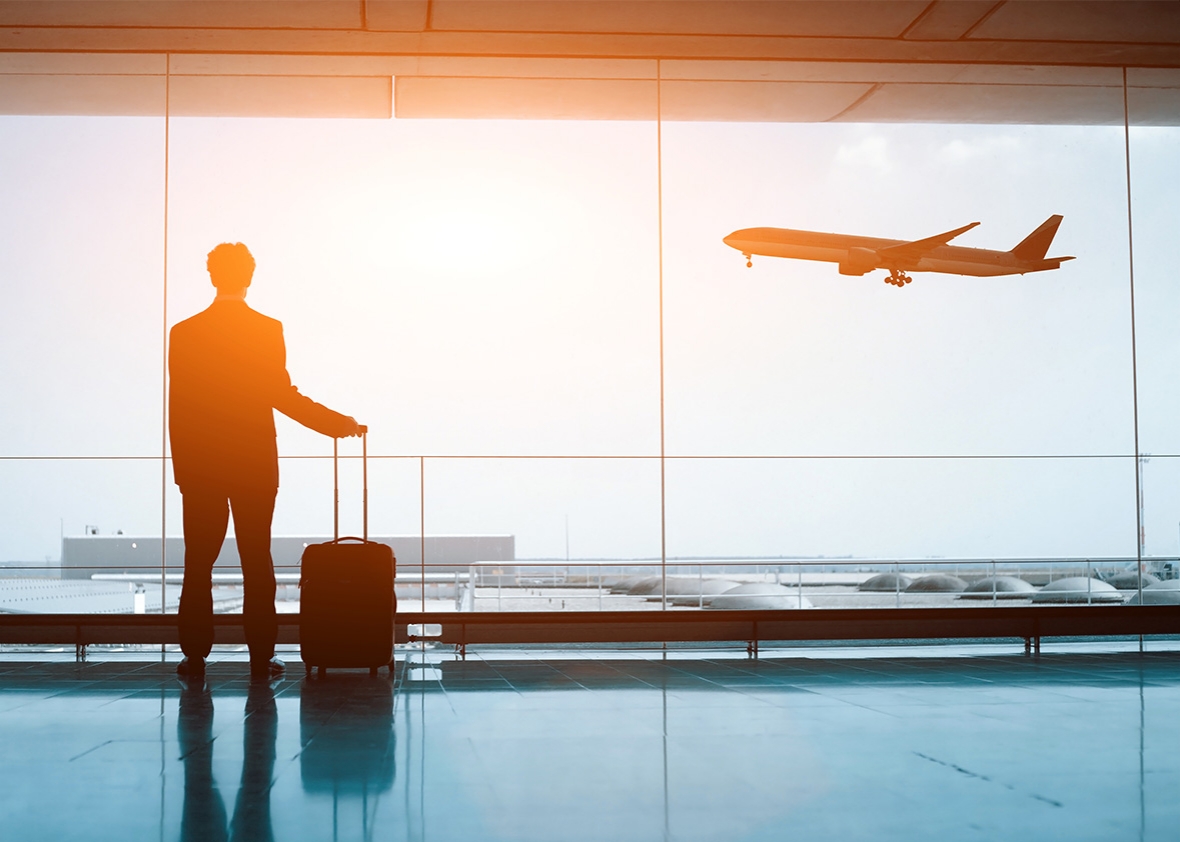 This week on the Political Gabfest Slate Plus bonus segment, host David Plotz interviews co-host John Dickerson about the best life hacks for work and travel. From Instapaper to GateGuru, John shares his true feelings about all life hacks. Do they significantly improve his process? What app does John use for quick remote reading? How does he remember his parking spot in unfamiliar cities? And why are all of his life hacks always related to Evernote?