The "You Need a Stronger Position" Bonus Segment
The Political Gabfests hosts debate Ronnie Wood's age and new role as a father.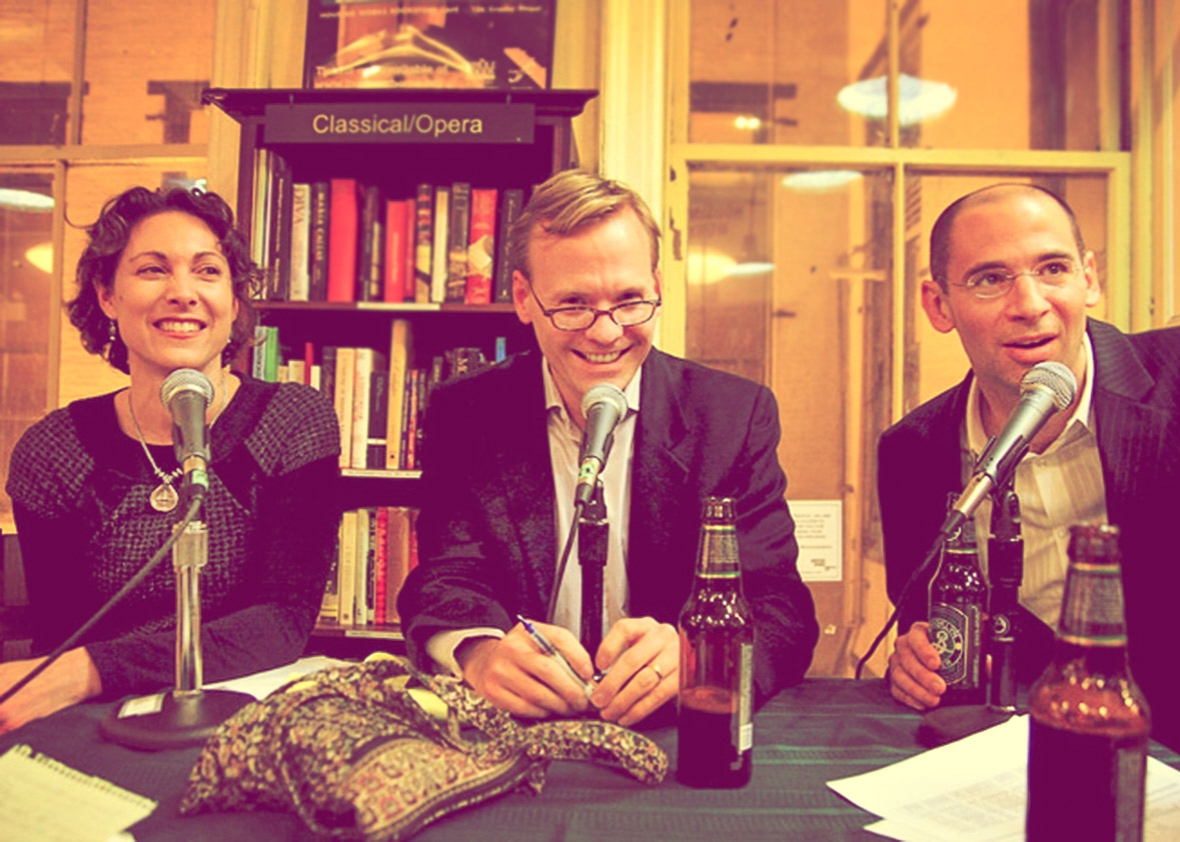 On their Dec. 11 Political Gabfest Slate Plus bonus segment, hosts Emily Bazelon, John Dickerson, and David Plotz discuss Rolling Stones member Ronnie Wood and aging fathers. Is it an immoral act for a 68-year-old to have twins with his 37-year-old wife? And is it fair for Wood to take on fatherhood given that he'll be 90 when his kids graduate from college.