The "Business of Lifehacking" Bonus Segment
David, John, and Betsy discuss how to make life easier for everyone.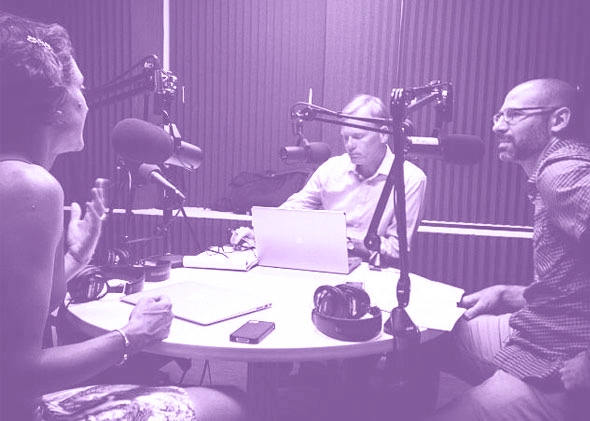 Could John possibly be the best lifehacker around? In this week's Slate Plus bonus segment, staff writer Betsy Woodruff joins David and John to talk about the best lifehacks when it comes to traveling, groceries, rainy days, and more.
For info on how to subscribe to the Slate Plus podcast feed, go here.
Here's what the other podcasts spoke about in their Slate Plus bonus segments from the past week:
On Mom and Dad Are Fighting, Dan and Allison are joined by Slate editor and new mom Jessica Winter to discuss her parenting triumphs, including the struggles of naps, sleep training, and more.
On the Culture Gabfest, Dana and culture critic June Thomas debate the merits and disadvantages of daylight saving time.
On Hang Up and Listen, Stefan, Josh, and Mike discuss their picks for the 2015 NCAA Tournament.