The "Big D Energy" Edition
The Waves on Alexandria Ocasio-Cortez, BDE, and trans kids.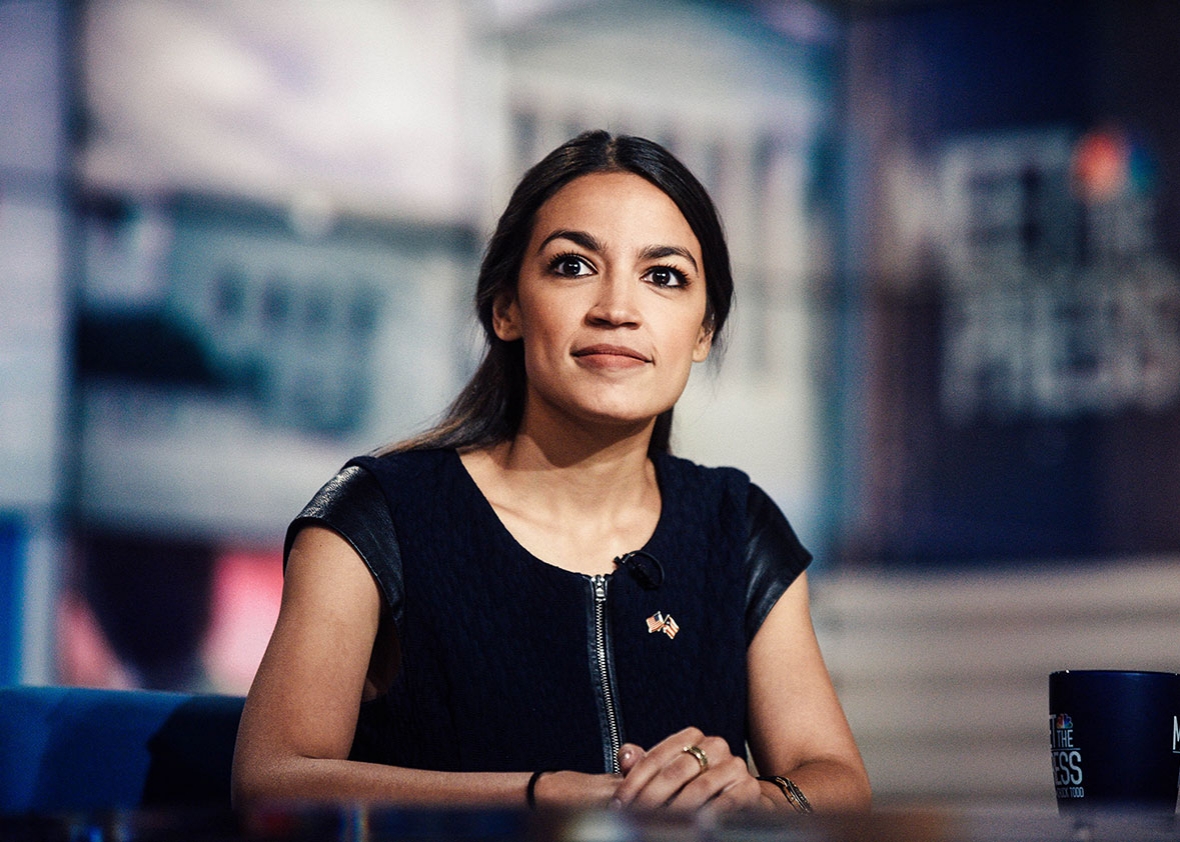 Listen to the Waves by clicking the arrow on the audio player below:
On this week's episode, Christina Cauterucci, Briahna Joy Gray, and Veralyn Williams discuss Alexandria Ocasio-Cortez's primary victory in the New York's 14th Congressional District and BDE—big dick energy—and why everyone is suddenly so obsessed with this strange force. Then they are joined by Harron Walker to discuss Jesse Singal's Atlantic cover story "When Children Say They're Trans" and how transgender writers have responded to it.
Slate Plus: Is the media coverage of New York Times reporter Ali Watkins' relationship with a source sexist?
Other items discussed on the show:
This podcast was produced by Veralyn Williams.