The DoubleX Gabfest "The Wire With Wigs" Edition
Listen to the DoubleX Gabfest on Harvey Weinstein, The Deuce, and ageism.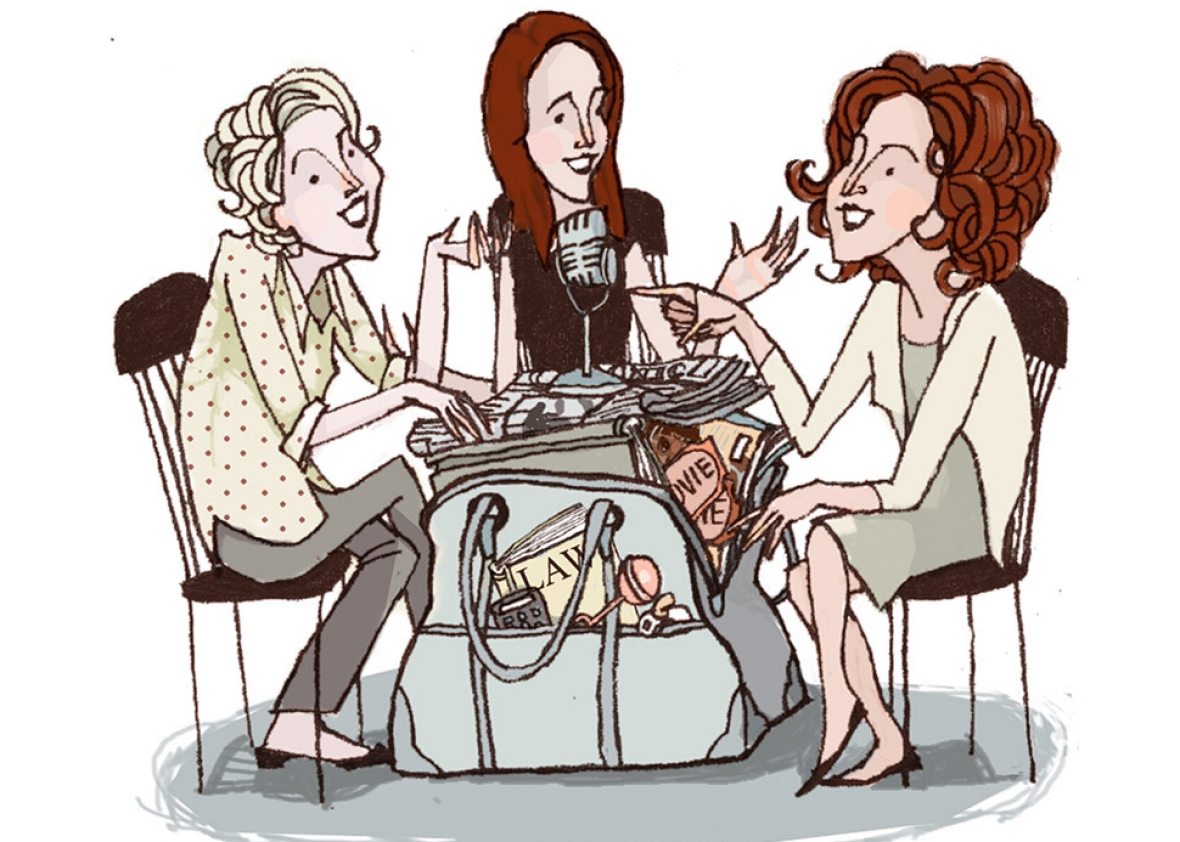 Listen to the DoubleX Gabfest by clicking the arrow on the audio player below:
On this week's DoubleX Gabfest, Invisibilia co-host Hanna Rosin, New York magazine's Noreen Malone, and managing producer of Slate podcasts June Thomas discuss Harvey Weinstein and the culture's reaction to the revelations, including the #MeToo campaign and the "shitty media men" list. Then, they talk about David Simon and George Pelecanos' new series The Deuce, starring James Franco and Maggie Gyllenhaal. Finally, they discuss ageism and our prejudice around it.
Slate Plus: Are Halloween costumes sexist?
Other items discussed in the show: