The DoubleX Gabfest "1800 Patriarchy St." Edition
The hosts tackle "is it sexist?" questions in the summer call-in show.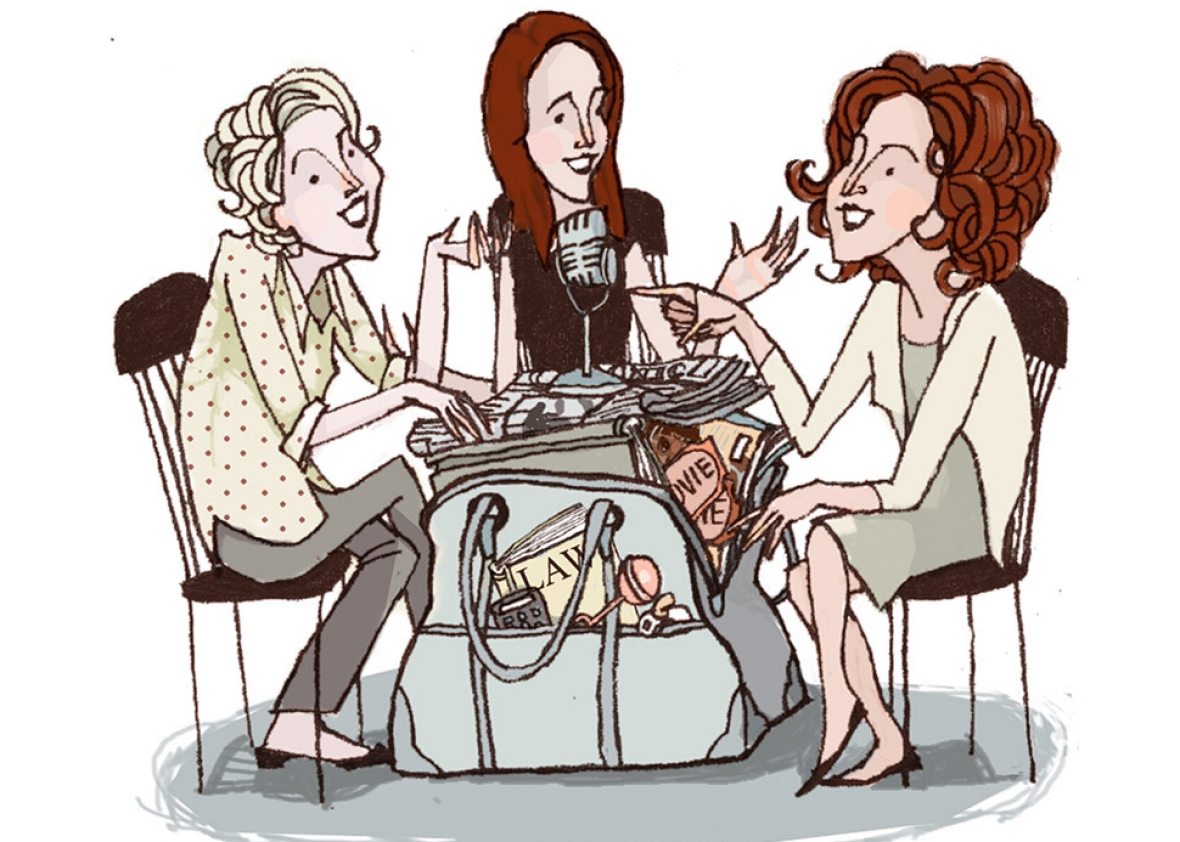 Listen to the DoubleX Gabfest by clicking the arrow on the audio player below:
On this week's DoubleX Gabfest, co-host of NPR's Invisibilia Hanna Rosin, managing producer of Slate podcasts June Thomas, and Slate staff writer Christina Cauterucci answer your "is it sexist?" questions. They discuss the recent news about director Joss Whedon and journalist Nick Robinson, hiring doctors, the financial inequalities of dating, and a few other topics.
Slate Plus: We cover more of your "is it sexist?" questions.