The DoubleX Gabfest "Mr. Clean Is Totally Sexy" Edition
Listen to our show on Google's anti-diversity memo, The Bold Type, and the music video for Charli XCX's "Boys."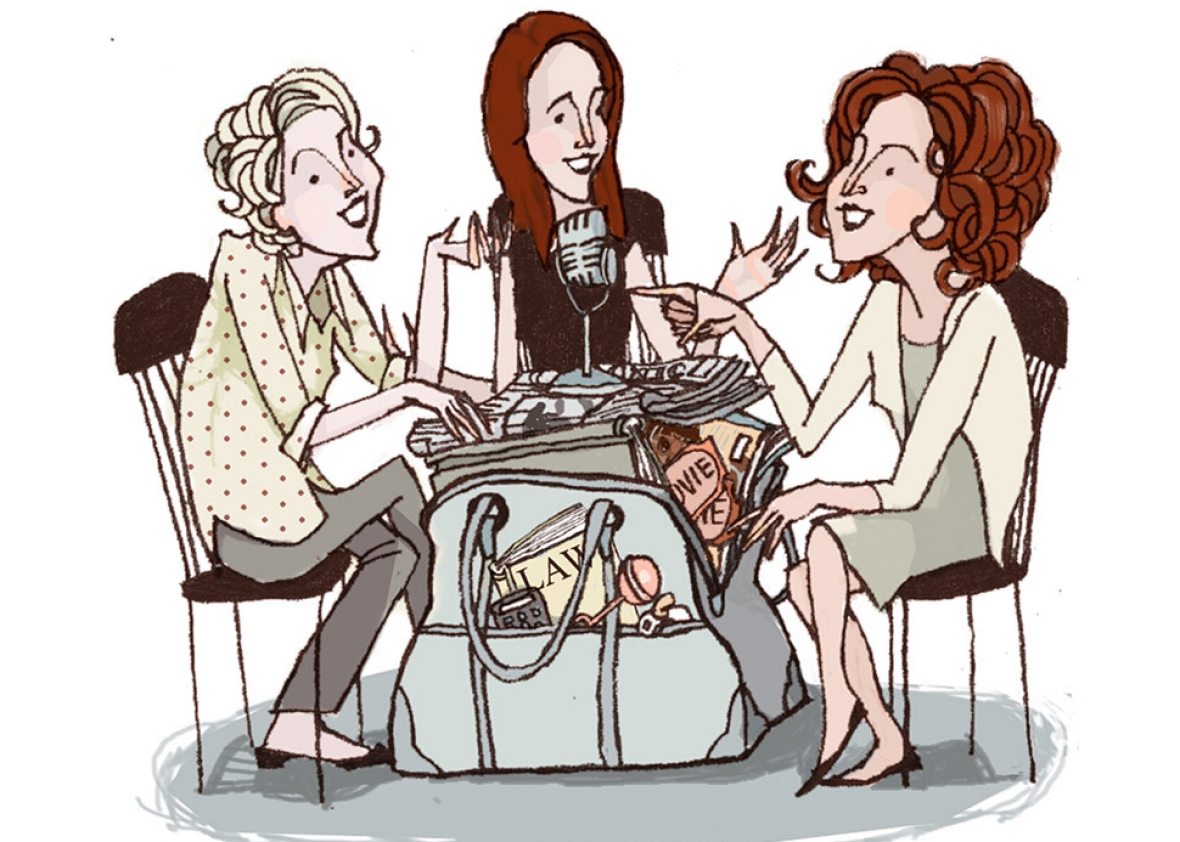 Listen to the DoubleX Gabfest by clicking the arrow on the audio player below:
On this week's DoubleX Gabfest, managing producer of Slate podcasts June Thomas and New York magazine's Noreen Malone are joined by former director of the Women's Bureau at the Department of Labor Latifa Lyles to discuss the anti-diversity memo written by a Google employee and the type of culture it embraced. Then they talk about the new TV series The Bold Type about young women working at a fashion magazine. Finally, they break down the music video for Charli XCX's "Boys" and its use of the female gaze.
We're having a call-in show in a couple of weeks. If you've got "Is it sexist?" questions for us to answer, give us a call at (929) 266-8195.
Other items discussed in the show: