The DoubleX Gabfest "I'm a Creep, I'm Sorry" Edition
Listen to the DoubleX Gabfest on climate change, Silicon Valley sexual harassment, and GLOW.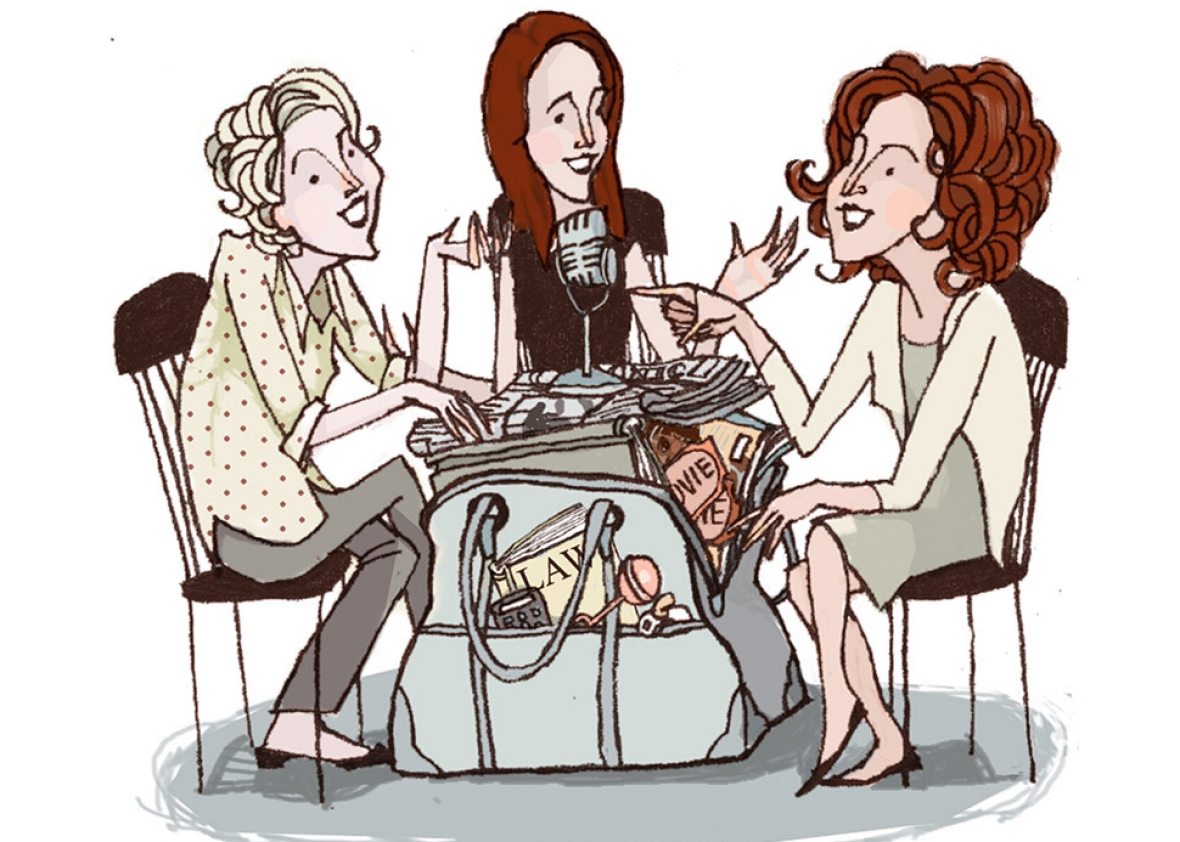 Listen to the DoubleX Gabfest by clicking the arrow on the audio player below:
On this week's DoubleX Gabfest, Invisibilia co-host Hanna Rosin, New York magazine's Noreen Malone, and managing producer of Slate podcasts June Thomas discuss David Wallace-Wells' new New York magazine piece about climate change and the idea of raising children in a potentially perilous future. Then they explore the new wave of sexual harassment claims in Silicon Valley and the apologies from various men in the industry. Finally, they talk about the new Netflix series GLOW.
Slate Plus: Are vaginal glitter bombs sexist?
Other items discussed in the show: