The DoubleX Gabfest "Attack of the Israeli-Accented Amazon" Edition
Listen to the DoubleX Gabfest on James Comey, Wonder Woman, and the U.K. election.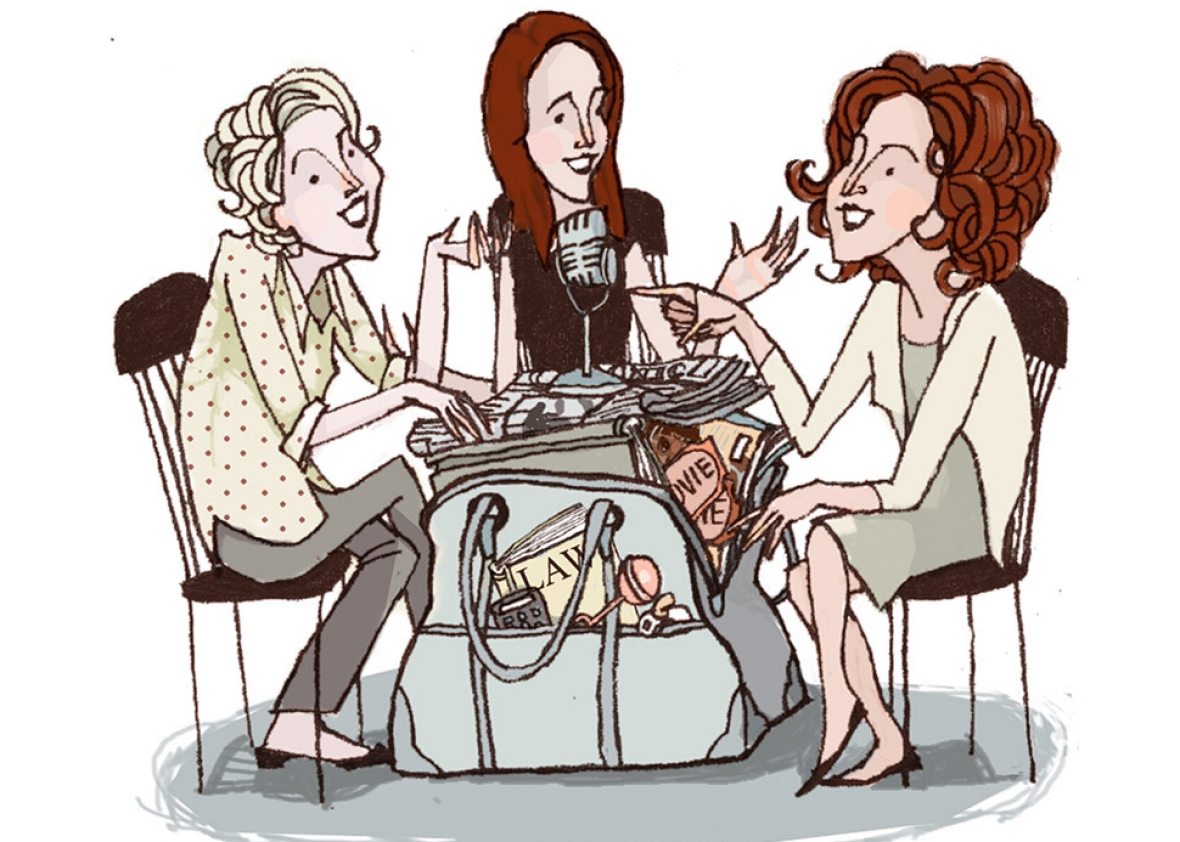 Listen to the DoubleX Gabfest by clicking the arrow on the audio player below:
On this week's DoubleX Gabfest, Invisibilia co-host Hanna Rosin, New York magazine's Noreen Malone, and managing producer of Slate podcasts June Thomas discuss the James Comey hearing and how his experience with the president resembled that of victims of sexual harassment. Then they discuss the new movie Wonder Woman and finish the show by debating the sexism in the U.K. election and the treatment of Prime Minister Theresa May.
Slate Plus: Is it sexist that Kamala Harris was interrupted by other senators during the Jeff Sessions hearing?
Other items discussed in the show: