The DoubleX Gabfest "Don't Ask Me to Prom" Edition
Listen to the DoubleX Gabfest on celebrity promposals, missing white women syndrome, and David Schwimmer's sexual harassment videos.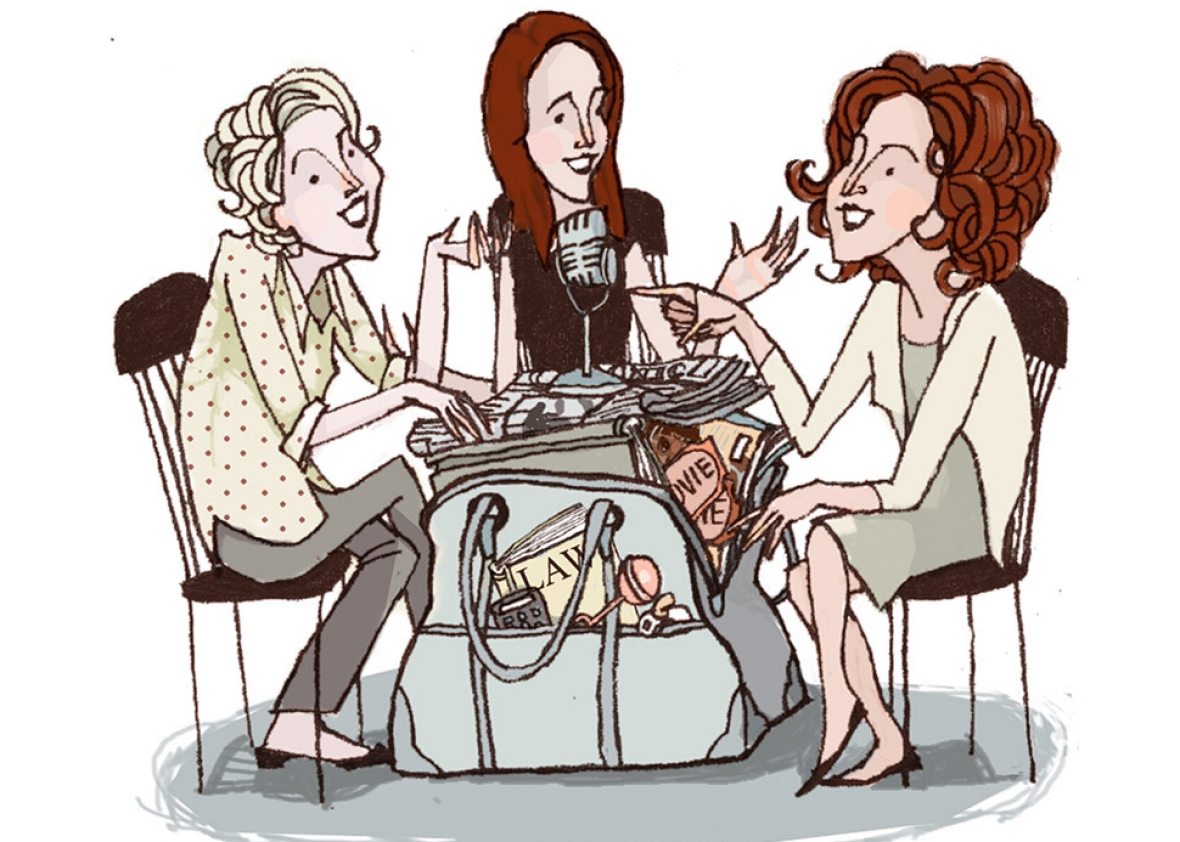 Listen to the DoubleX Gabfest by clicking the arrow on the audio player below:
On this week's DoubleX Gabfest, Invisibilia co-host Hanna Rosin and managing producer of Slate podcasts June Thomas are joined by senior writer at Jezebel Kara Brown to discuss the detestable fad of teens inviting celebrities to prom. They also discuss missing white women syndrome and the new videos about sexual harassment from David Schwimmer.
Slate Plus: Is the "mother of all bombs" sexist?
Other items discussed in the show: