The DoubleX Gabfest "Keep It Dusty" Edition
Listen to the DoubleX Gabfest on the women's strike, romantic comedies, and PMS.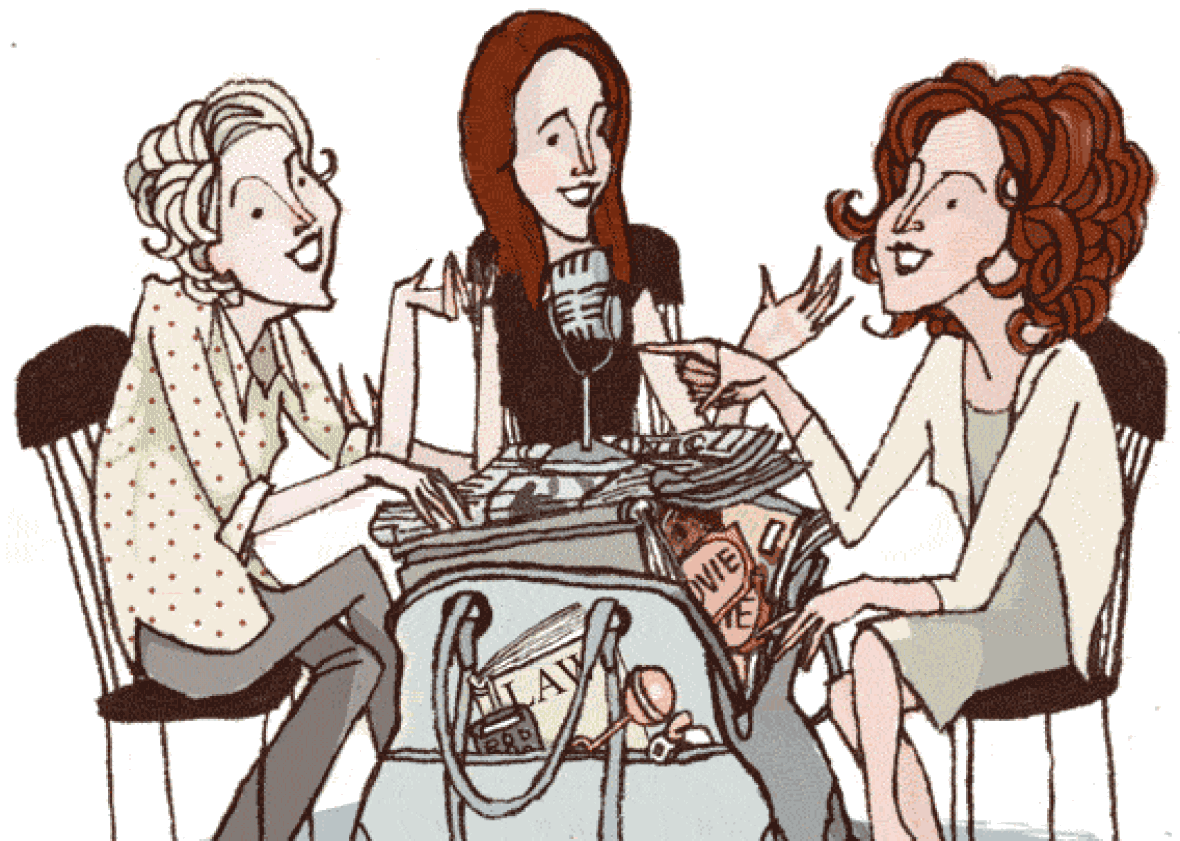 Listen to the DoubleX Gabfest by clicking the arrow on the audio player below:
On this week's DoubleX Gabfest, Invisibilia co-host Hanna Rosin, New York magazine's Noreen Malone, and managing producer of Slate podcasts June Thomas discuss the women's strike on International Women's Day. They also discuss how romantic comedies are changing and the debate over PMS.
Slate Plus: Is steak sexist?
Other items discussed in the show:
June: "The Little Church of Perry Mason," by Dave Hickey, in his book Air Guitar