The DoubleX Gabfest "Milo vs. Lena" Edition
Listen to the DoubleX Gabfest on Milo Yiannopoulos, Girls, and sexism at Uber.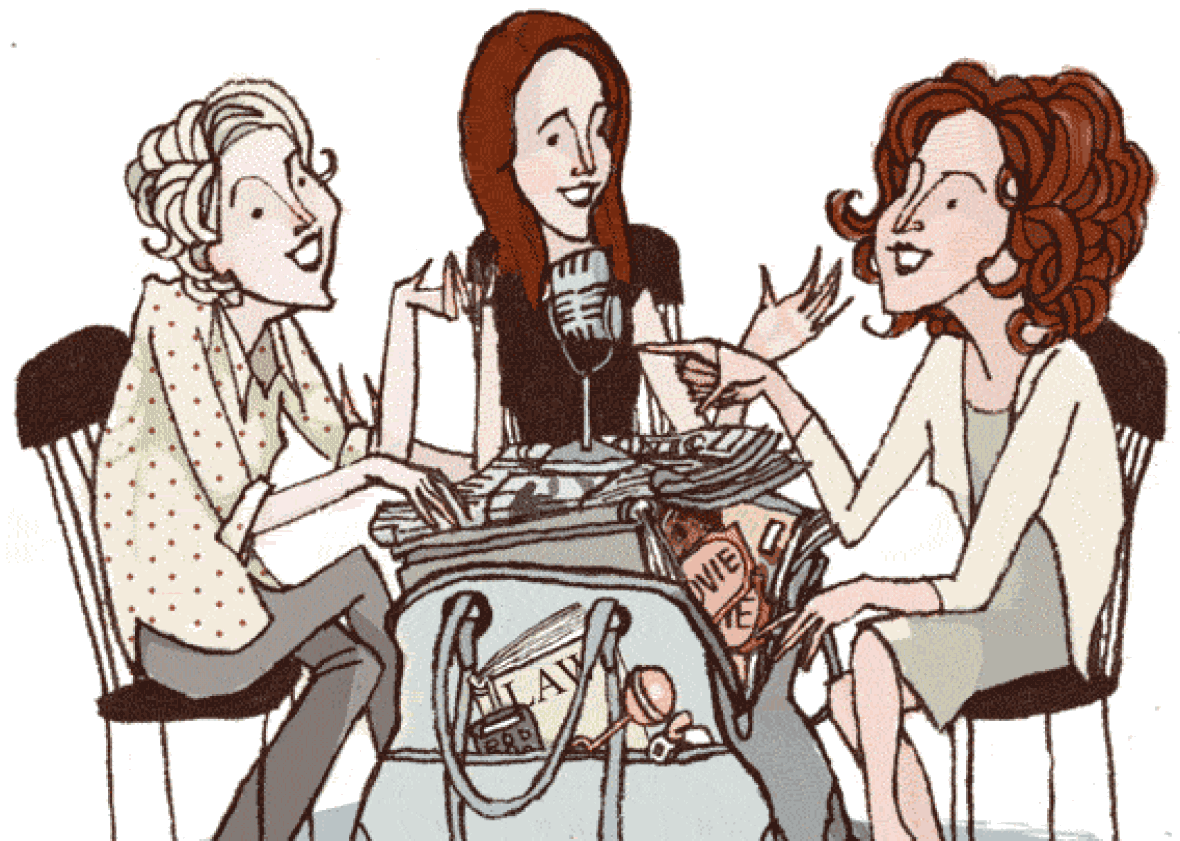 Listen to the DoubleX Gabfest by clicking the arrow on the audio player below:
On this week's DoubleX Gabfest, Invisibilia co-host Hanna Rosin, New York magazine's Noreen Malone, and managing producer of Slate podcasts June Thomas discuss the rise and sudden fall of Milo Yiannopoulos. They also discuss the final season of Girls and wrap up by discussing the latest accusations of sexism at Uber with BuzzFeed News writer Nitasha Tiku.
Slate Plus: Is the way people are criticizing the women of the Trumpworld sexist?
Other items discussed in the show: