The DoubleX Gabfest "#FreeMelania" Edition
Listen to the DoubleX Gabfest on Melania Trump, Kellyanne Conway, and kids replacing dads as rulers of the house.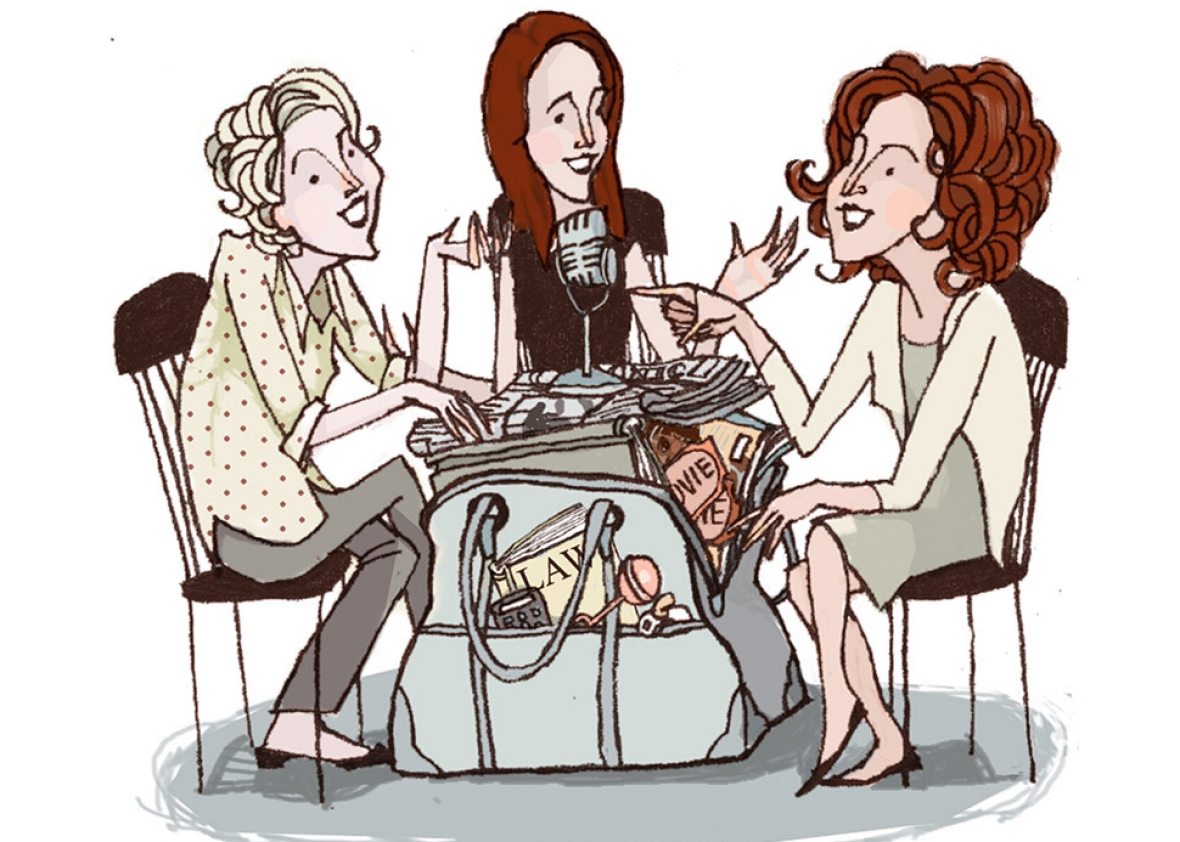 Listen to the DoubleX Gabfest by clicking the arrow on the audio player below:
On this week's DoubleX Gabfest, Invisibilia co-host Hanna Rosin, New York magazine's Noreen Malone and Slate Outward editor June Thomas discuss Melania Trump and if she's trapped unfairly or enjoying her gilded cage. Then they talk about Kellyanne Conway and her function in the new administration. Finally, they chat about a new study that says children are replacing fathers as rulers of the household.
Slate Plus: Are the New Barbie Commercials Sexist?
Other items discussed in the show: