The DoubleX Gabfest "Everyone's a Little Bit Sexist" Edition
Listen to the DoubleX Gabfest's show where we solve the sexist dilemmas in your lives.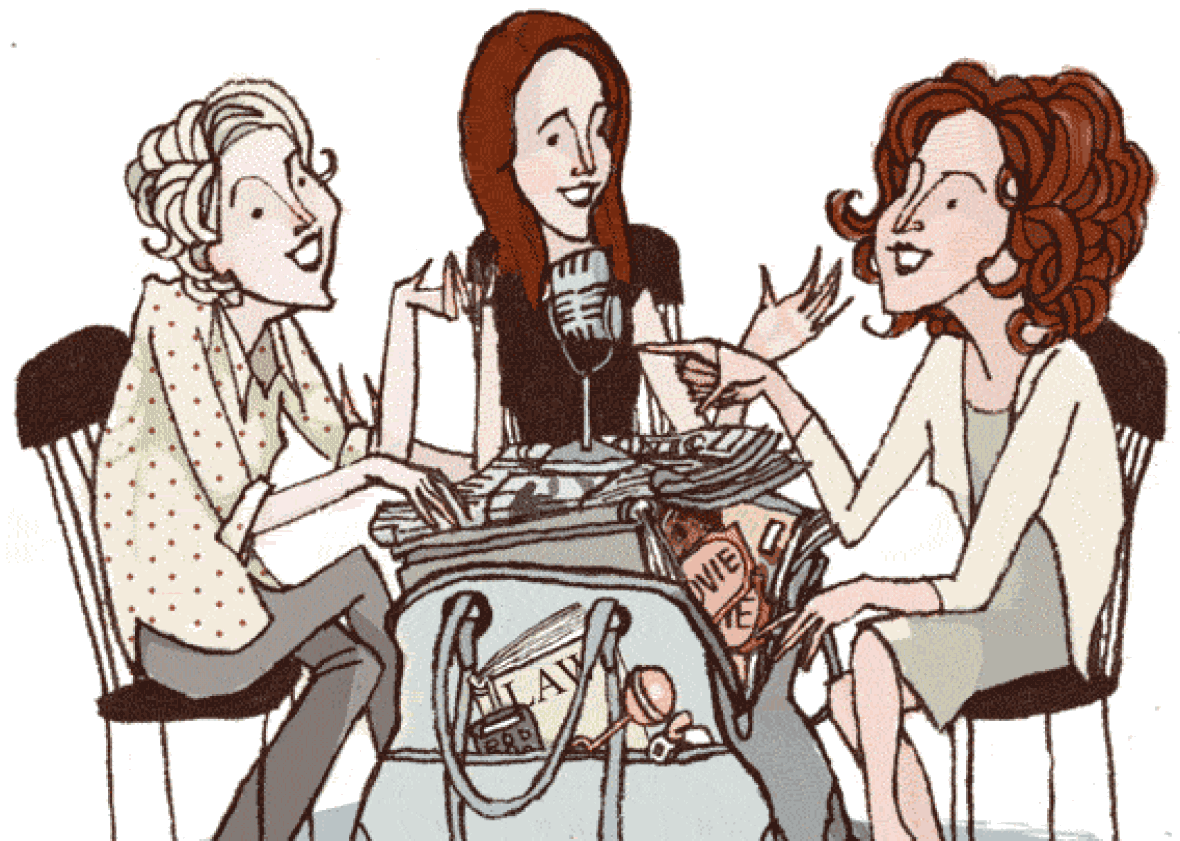 Listen to the DoubleX Gabfest by clicking the arrow on the audio player below:
On this week's DoubleX Gabfest, Invisibilia co-host Hanna Rosin, New York magazine's Noreen Malone, and Slate Outward editor June Thomas go through your voicemails and solve the sexist issues in your life. They tackle the etiquette of unisex bathrooms, alternatives to guys as a collective noun, expectant mother parking spots, and more.
Slate Plus: a few more calls where we solve sexism.
Hanna recommends Reply All's recent episode "Hello?"
June recommends the television show Younger