The Embarrassment of Bitches Edition
Listen to the DoubleX Gabfest's show about Trump's threats to bring up the Clinton marriage, YouTube's sex-ed queens, and Fleabag.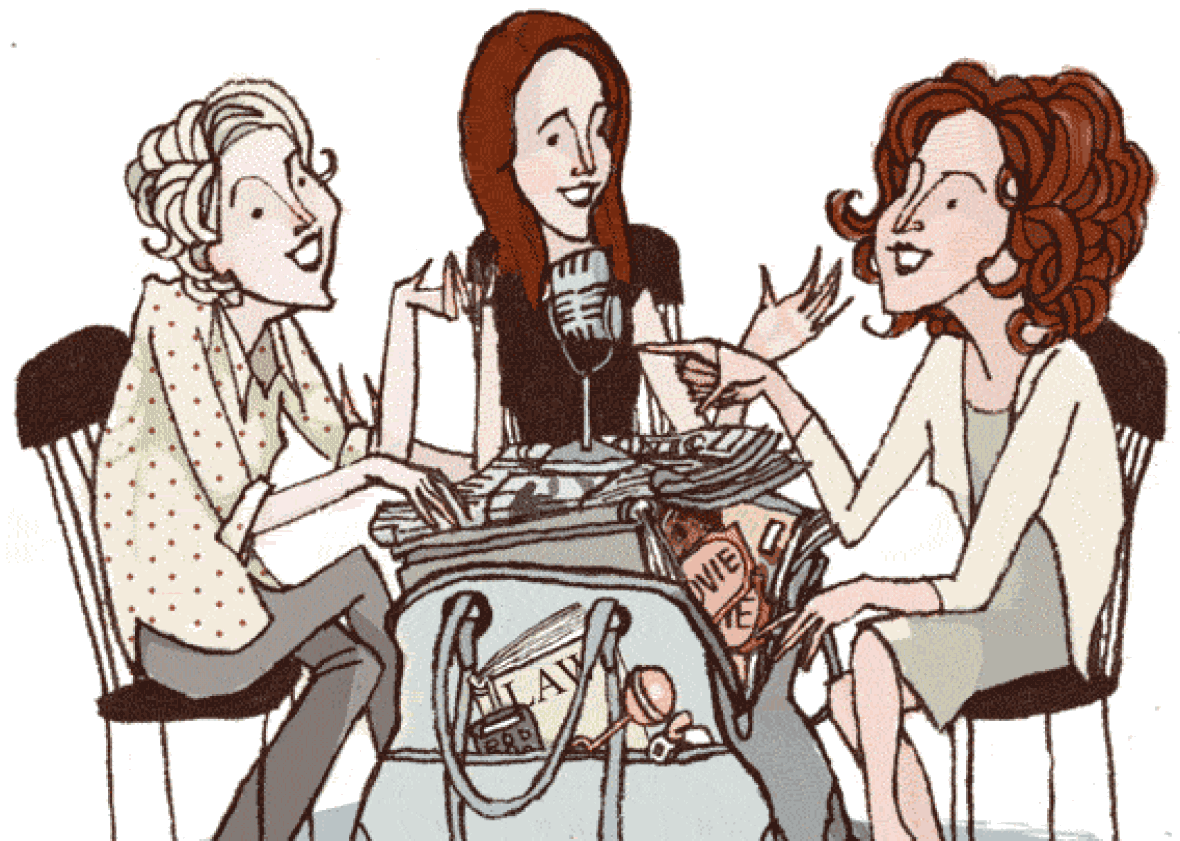 Listen to the DoubleX Gabfest by clicking the arrow on the audio player below:
On this week's DoubleX Gabfest, Invisibilia co-host Hanna Rosin and New York magazine's Noreen Malone are joined by Slate's chief political correspondent Jamelle Bouie discuss marriage as a campaign issue. Amanda Hess from the New York Times calls in to discuss her new article on the Sex Ed queens of YouTube, and we finish the show by talking with the New Yorker's Emily Nussbaum about the new TV show Fleabag.
Slate Plus: Favorite Segments of All Time
Other items discussed in the show:
Hanna recommends Nutshell by Ian McEwan.