The Sweetest, Funniest, and Most Awkward Moments From Our Show
The hosts of Slate's DoubleX Gabfest revisit their favorite moments.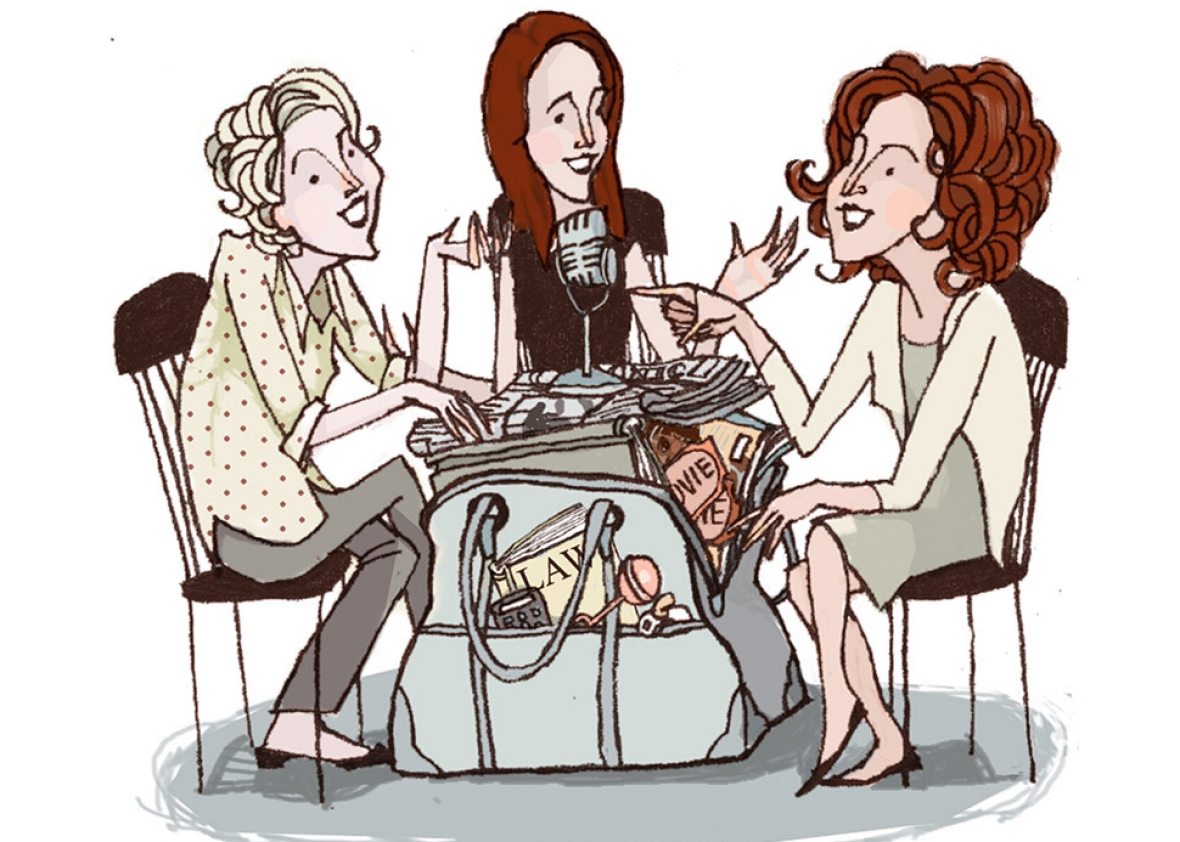 For Thursday's edition of the DoubleX Gabfest Slate Plus bonus segment, hosts Noreen Malone, Hanna Rosin, and June Thomas turn back the clock and revisit their favorite moments through the show's history.
Which seminal moment stood out the most to Noreen, and why was it equally exciting and uncomfortable? What hilarious segment does Hanna remember from 2012, and what did it have to do with men in Spanx? And of all the guests on the show, who was one of June's favorites?