NBC's Olympics Reporters Are Biased and Sexist. Here's Why.
The DoubleX Gabfest chats about hidden biases against female athletes.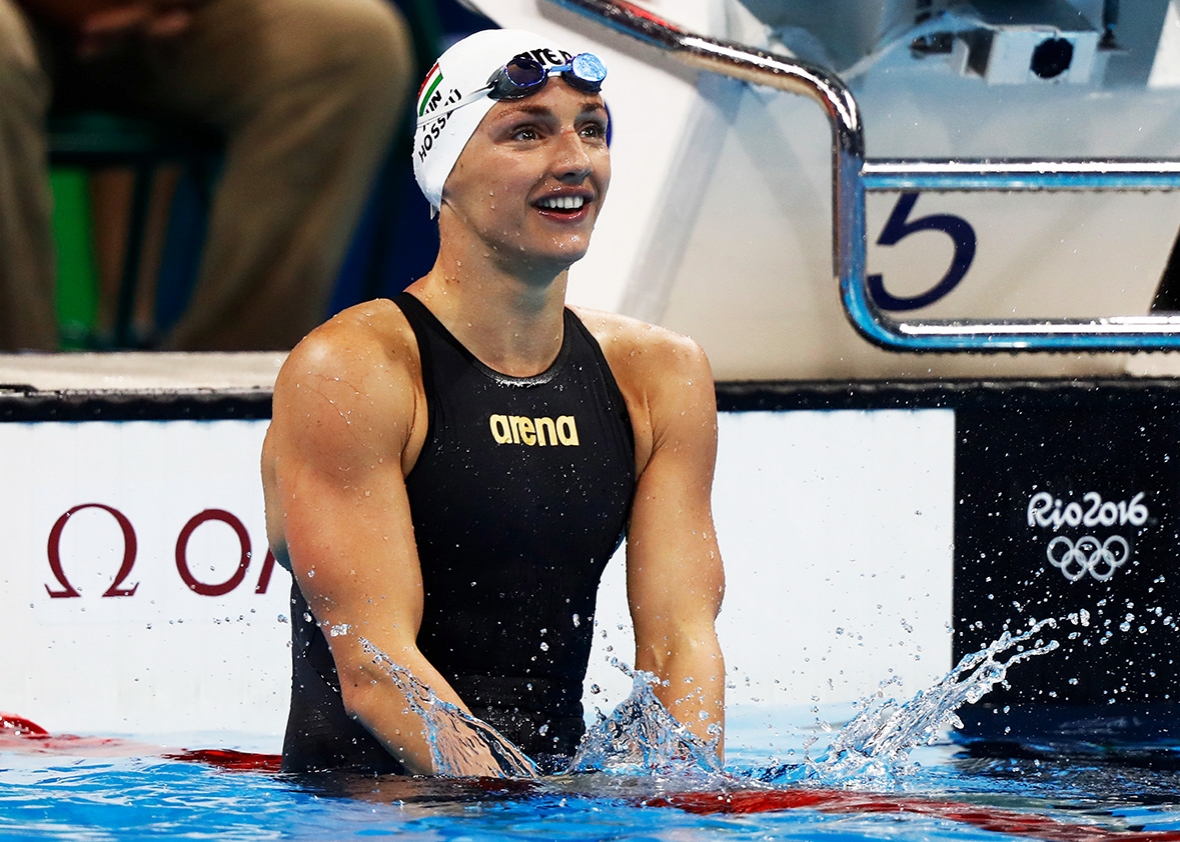 For the Aug. 11 Slate Plus bonus segment of DoubleX Gabfest, hosts Noreen Malone, Willa Paskin, and June Thomas ask whether NBC's coverage of the Rio Olympics is sexist. It's a known fact that more women are watching the Olympics than men are. But is NBC wrong to package each Olympics event as a human interest story to cater to their female audience? Are women really watching the games just for the stories? And why aren't we hearing the same human interest features on male Olympians?