Has the World Conspired to Keep Women Drunk?
The DoubleX Gabfest talks about how the glass of wine has come to stand in for female empowerment.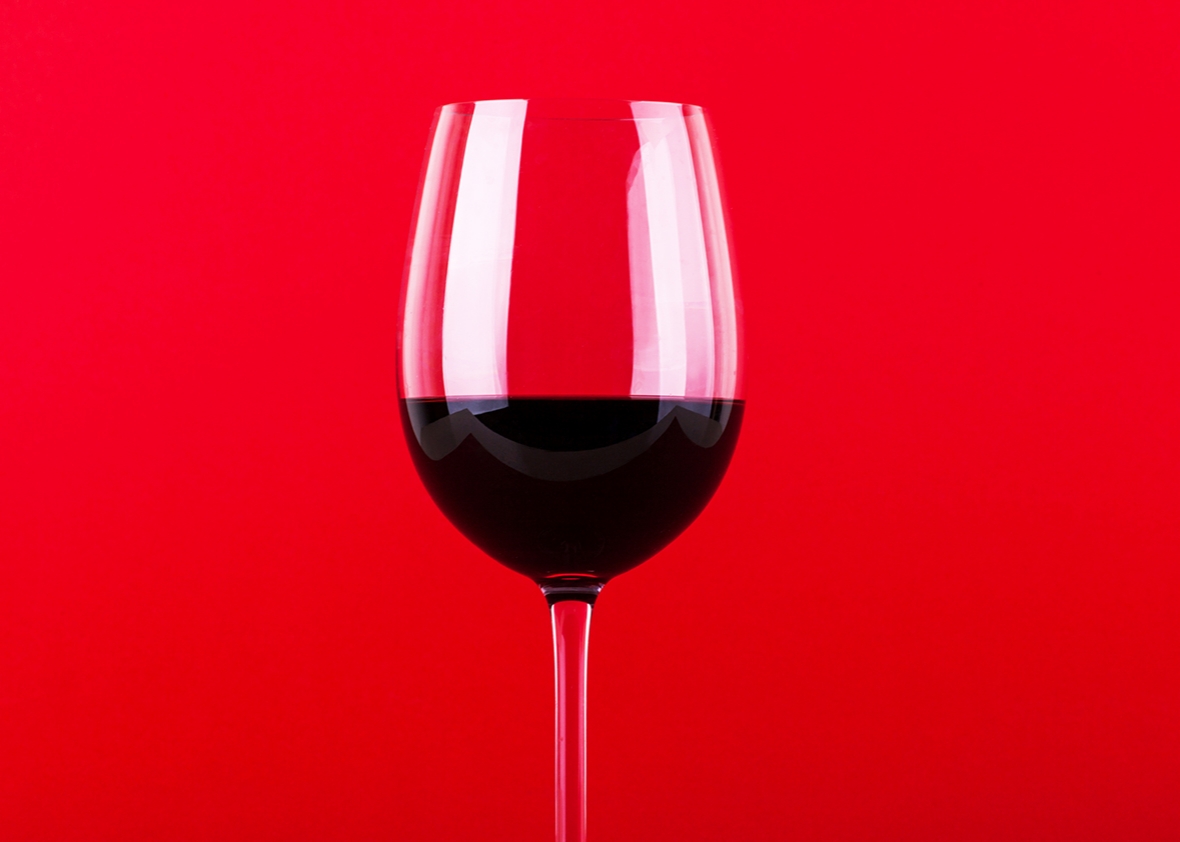 In today's culture, a glass of wine has come to represent an everyday way of "treating yourself." So must modern women drink to be seen as modern? In this segment, Gabfesters ask the big question: Has the world conspired to keep women drunk? What do Hanna, June, and Noreen have to say about their own relationships with their favorite vice?