Is Pokémon Go Sexist?
Some women say the game sparks unwanted attention from male players.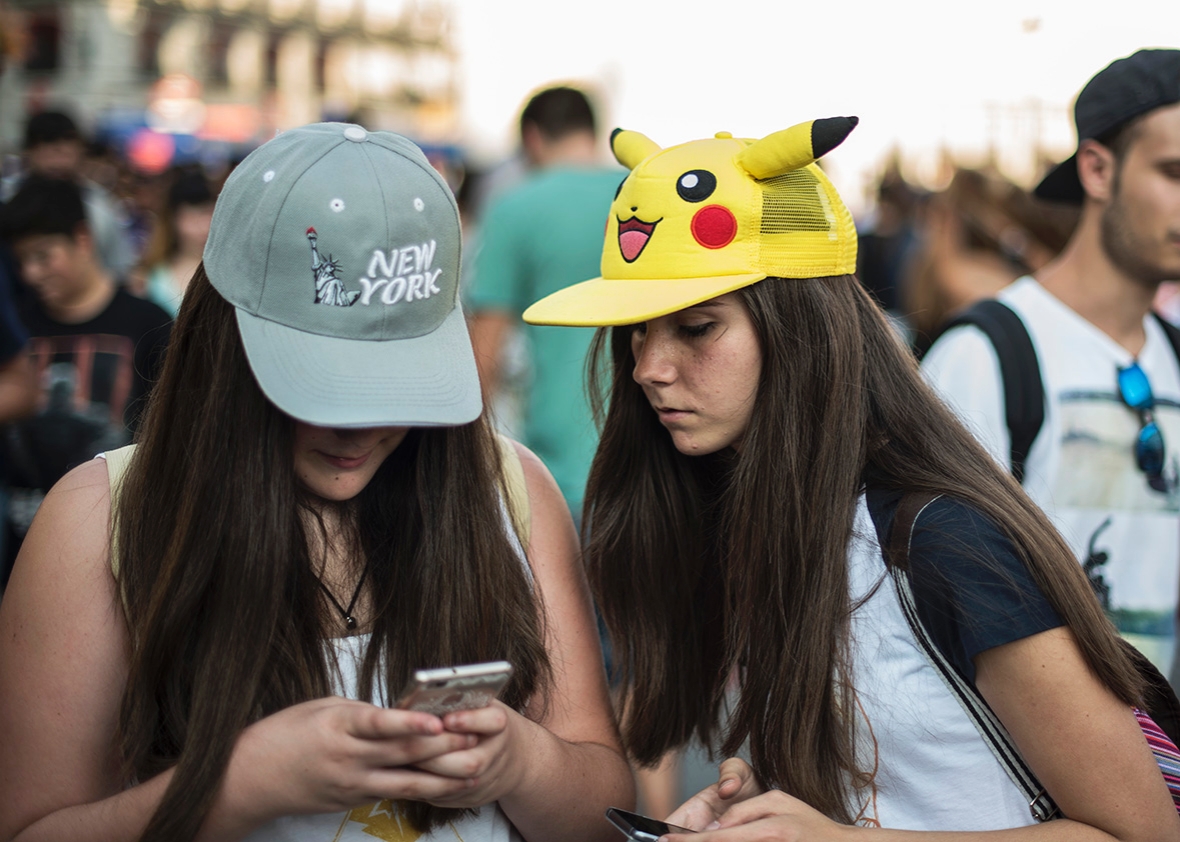 In the July 28 edition of the DoubleX Gabfest bonus segment, hosts Noreen Malone, Hanna Rosin, and June Thomas chat about the game that seems to have taken over the world: Pokémon Go. But some women have complained that it makes way for unwanted interactions with male players. Do the hosts think it's sexism or just plain socializing? Keep listening and find out.