The Hillary Is Likable Edition
Listen to the DoubleX Gabfest's show about Ivanka Trump, Ghostbusters, and Hillary Hate.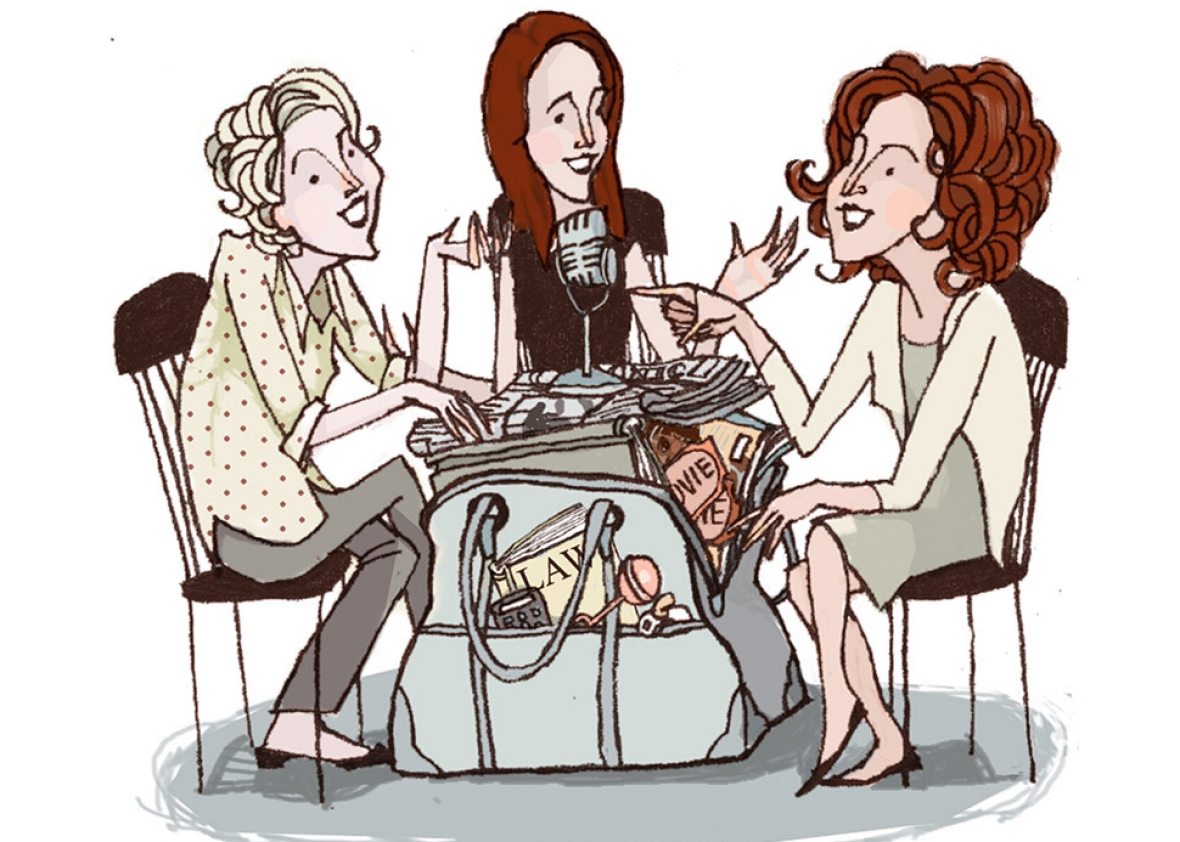 Listen to the DoubleX Gabfest by clicking the arrow on the audio player below:
On this week's Gabfest, Invisibilia co-host Hanna Rosin joins New York magazine's Noreen Malone and Slate Outward editor June Thomas to discuss Ivanka and the other Trump children. They also discuss the Ghostbusters backlash and all the forms of hate directed at Hillary Clinton.
Slate Plus: Is Pokémon Go sexist?
Other items discussed in the show:
Hanna needs recommendations for mystery novels with strong female characters, like those by Donna Leon and Jacqueline Winspear. Just because Hillary says that's what women of a certain age should do. So leave your recommendations here.
This podcast was produced by Ann Heppermann. Our intern is Daniel Schroeder.
Outro Song: "Roar" by Katy Perry