DoubleX Gabfest: The Free Kesha Edition
Listen to the DoubleX Gabfest about single ladies, sexting, and Kesha vs. Dr. Luke.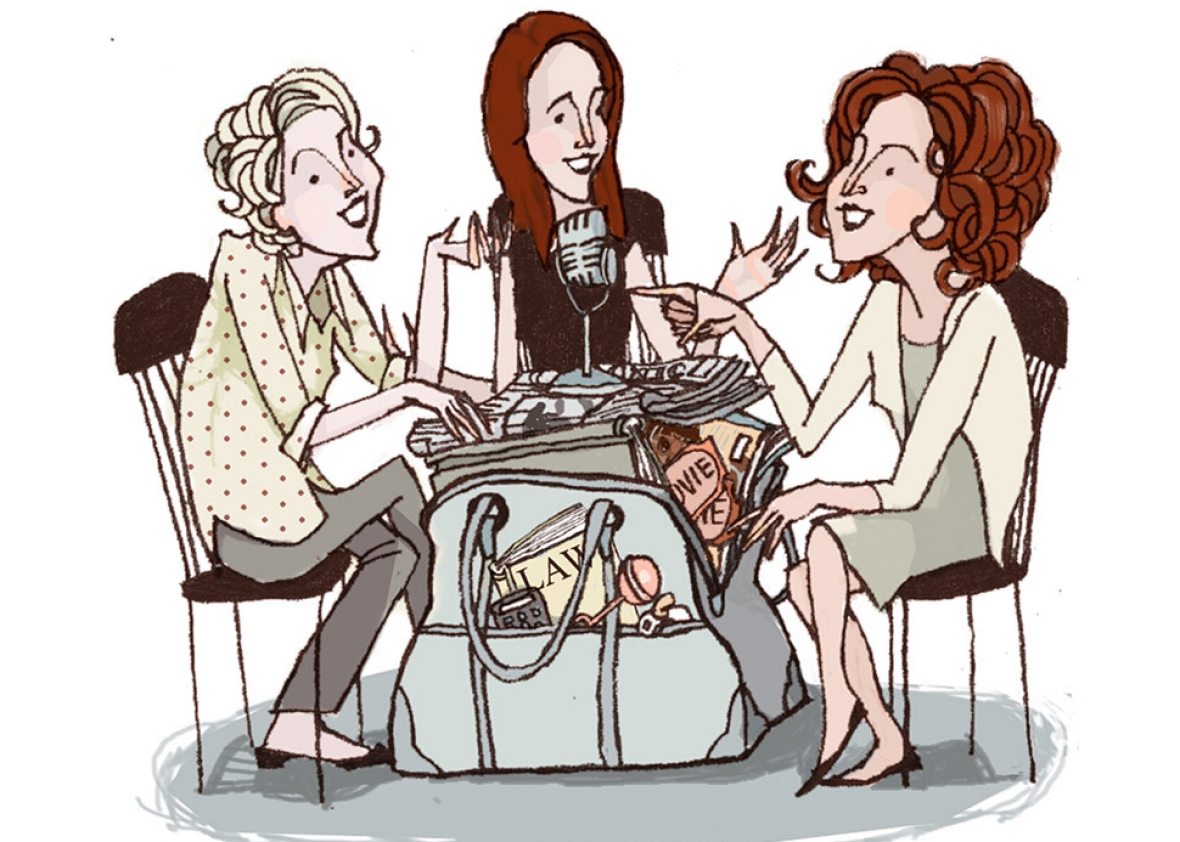 Listen to the DoubleX Gabfest by clicking the arrow on the audio player below:
On this week's Gabfest, Invisibilia co-host Hanna Rosin joins New York magazine editor Noreen Malone and Slate culture writer Aisha Harris to talk about the force of single women in today's political landscape, teen girls and social media, and the Kesha–Dr. Luke court case.
Other items discussed in the show:
Hanna recommends the podcast Short Cuts on the BBC
This podcast was produced by Ann Heppermann. Our intern is Shiva Bayat.
Outro song: "Single Ladies" by Beyoncé