DoubleX Gabfest: The So Schlong to 2015 Edition
Listen to Slate's show about the pussification of America.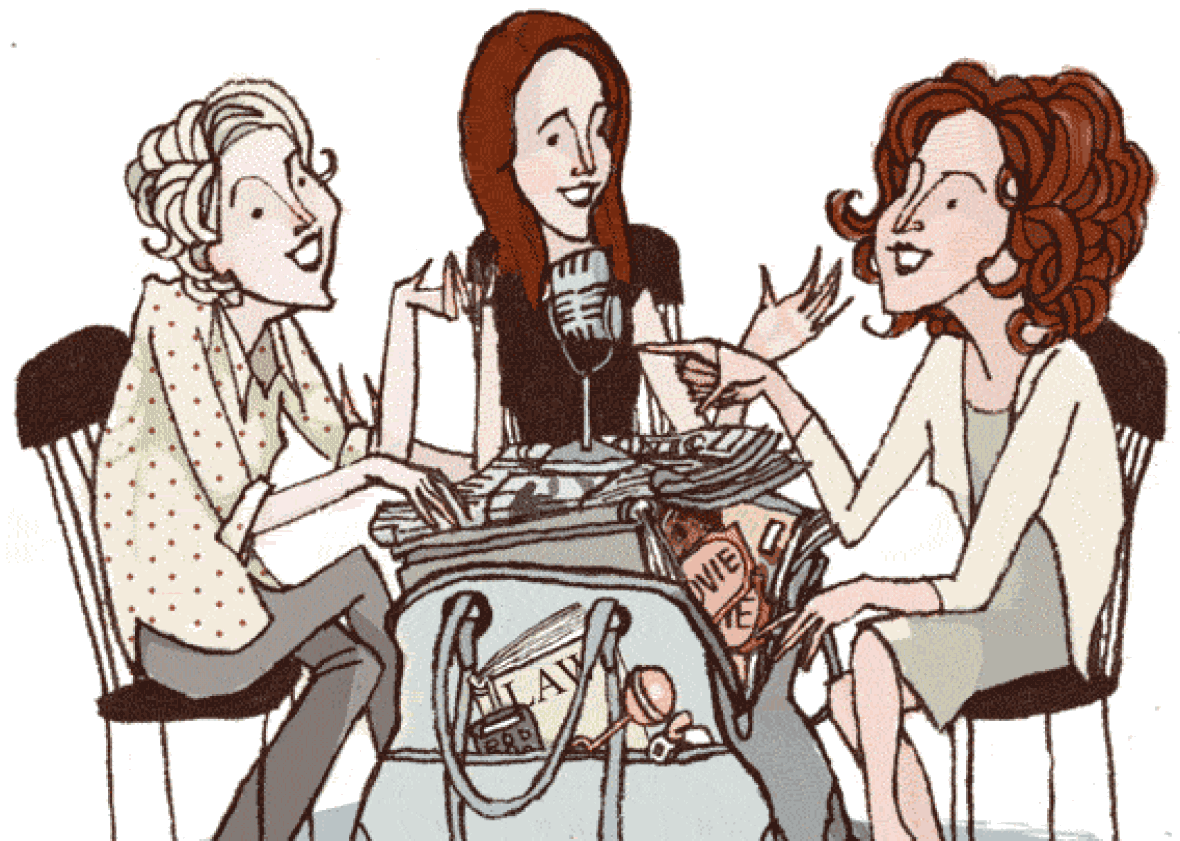 Listen to the DoubleX Gabfest by clicking the arrow on the audio player below:
On this week's Gabfest, Invisibilia co-host Hanna Rosin joins Outward editor June Thomas and New York editor Noreen Malone to talk about the TV show Transparent, the pussification of America, and the best and worst feminist moments of 2015.
Other items discussed in the show:
Outro Song is Eartha Kitt's version of Santa Baby.
Loyal fans of Slate's DoubleX, please remember to like us on our Facebook page. Send your emails to doublexgabfest@slate.com. Tell us what we should cover in the next edition.