DoubleX Gabfest: The Naked Amy Schumer Edition
Listen to Slate's show about Tashfeen Malik, the female shooter.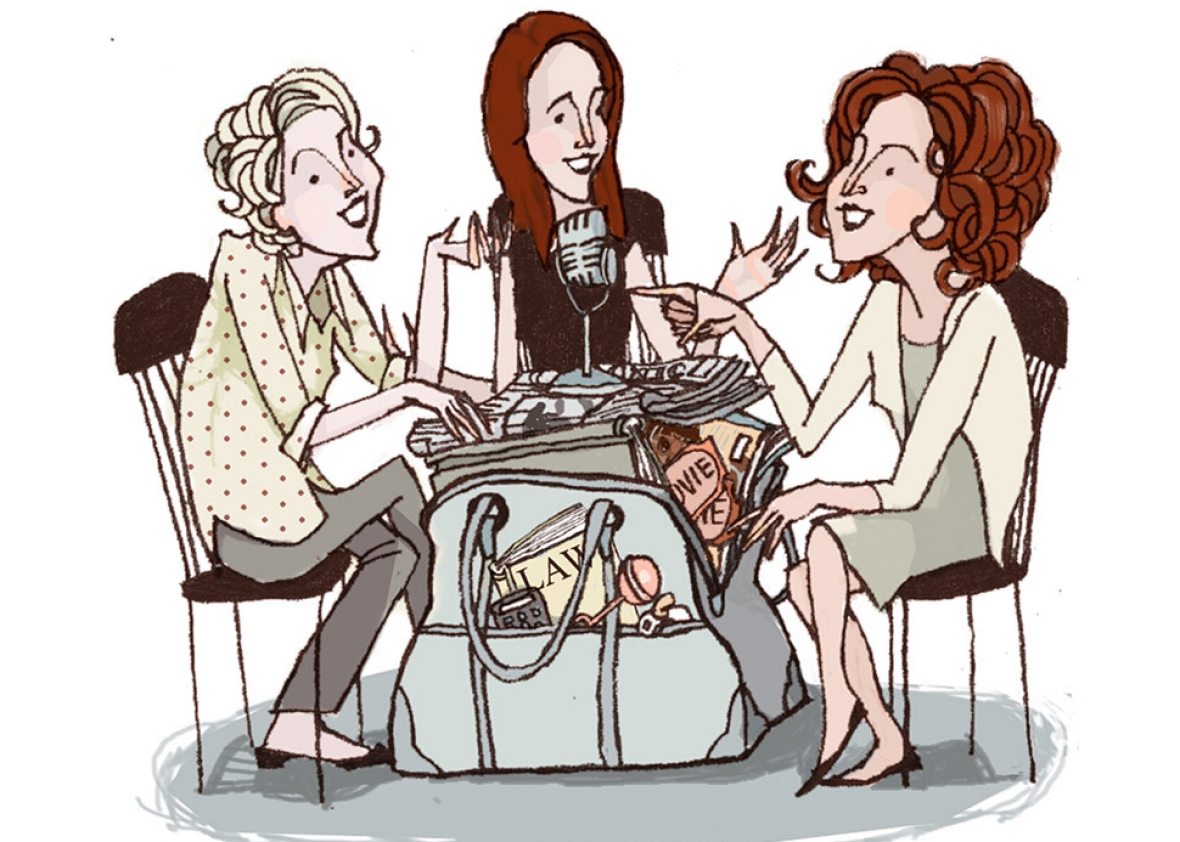 Listen to the DoubleX Gabfest by clicking the arrow on the audio player below:
On this week's Gabfest, Slate's Hanna Rosin and June Thomas join New York editor Noreen Malone talk to Katy Waldman about her article, "There Once Was A Girl"; the mysterious life of Tashfeen Malik, the female half of the San Bernardino shooters; and the 2016 Pirelli Calendar.
Other items discussed in the show:
Hanna recommends Sharon Jones' NPR tiny desk concert and a do-it-yourself mom project: gathering kids' school photos and putting them in order on your fridge.
Noreen recommends Iris, streaming on Netflix, and "On Pandering," by Claire Vay Watkins.
This podcast was produced by Ann Heppermann. Our intern is Shiva Bayat.