DoubleX Gabfest: The Cate Blanchett's Mink edition
We talk to Maureen Dowd about sexism in Hollywood.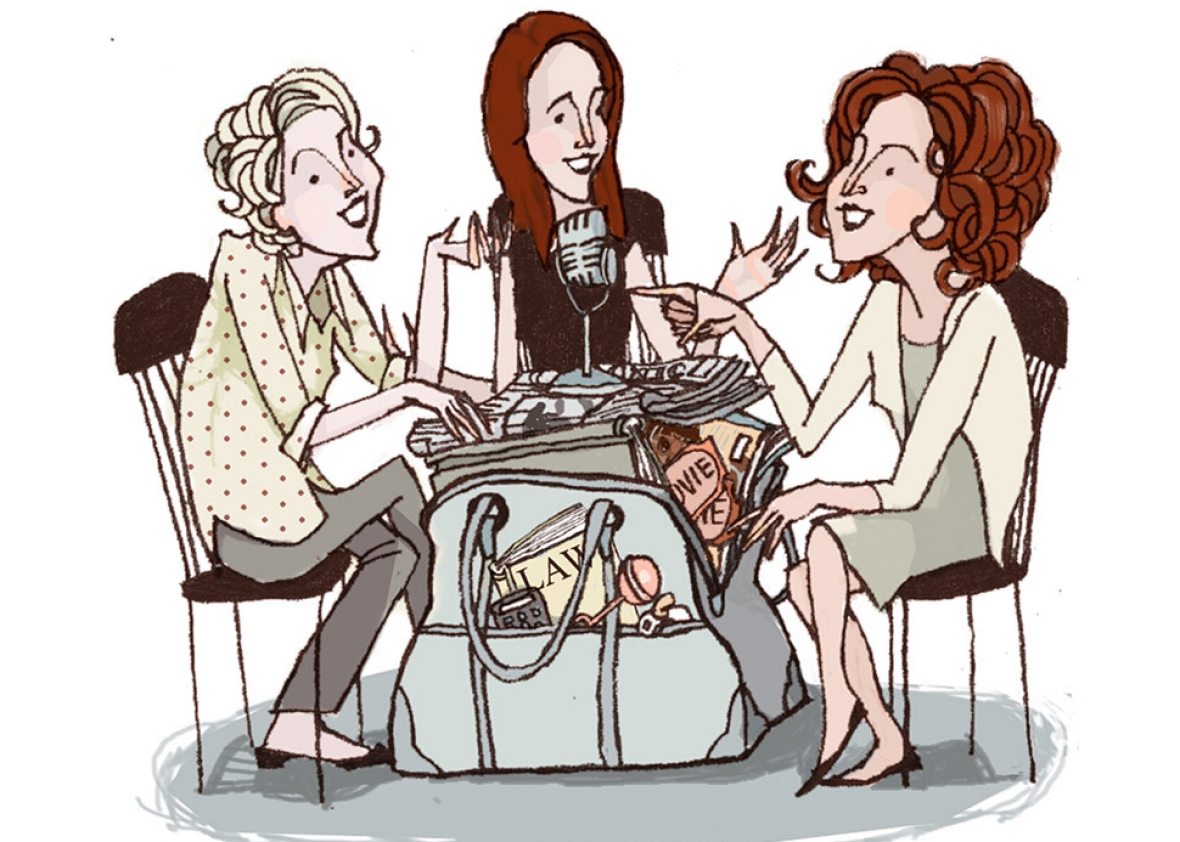 Listen to the DoubleX Gabfest by clicking the arrow on the audio player below:
On this week's Gabfest, Slate's Hanna Rosin and June Thomas join New York editor Noreen Malone to discuss Maureen Dowd's New York Times Magazine article, "The Women of Hollywood Speak Out"; Carol, an adaptation of Patricia Highsmith's novel The Price of Salt; and Palo Alto, California's unusually high number of teen suicides.
Other items discussed in the show:
Noreen recommends Desk Set by Walter Lang.
This podcast was produced by Ann Heppermann. Our intern is Shiva Bayat.