DoubleX Gabfest: The Justin Trudeau's Luscious Locks Edition
Listen to Slate's show about the politics of objectifying male politicians.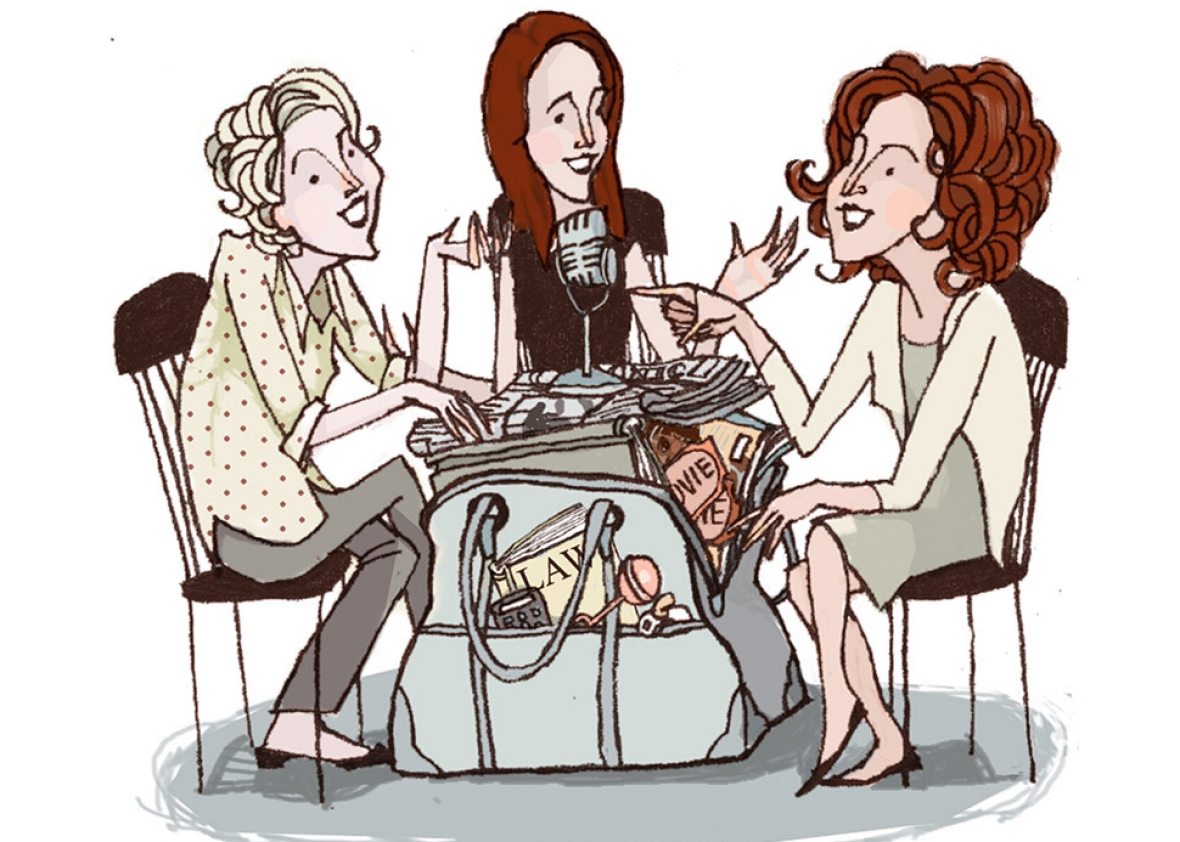 Listen to the DoubleX Gabfest by clicking the arrow on the audio player below:
On this week's Gabfest, Slate's Hanna Rosin and June Thomas join New York editor Noreen Malone to discuss Ruth Bader Ginsburg with the authors of the new book, Notorious RBG, whether it's acceptable to objectify Justin Trudeau, and the women of Jonathan Franzen's Purity.
Other items discussed in the show:
This podcast was produced by Ann Heppermann. Our intern is Jessie Chasan-Taber.