DoubleX Gabfest: The Fun Fearless Female Edition
Listen to Slate's show about the birth control revolution.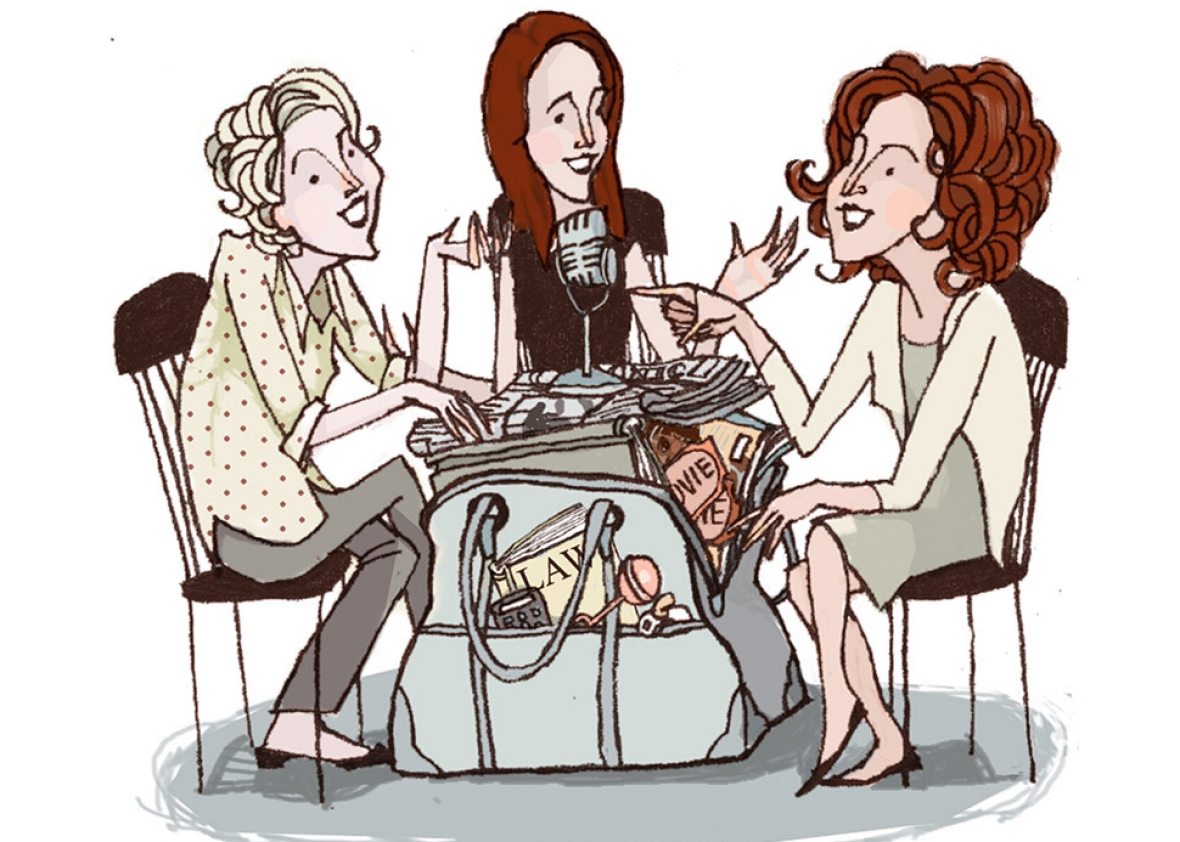 Listen to the DoubleX Gabfest by clicking the arrow on the audio player below:
On this week's Gabfest, DoubleX founding editor Hanna Rosin, Slate culture critic and Outward editor June Thomas, and Slate associate editor Laura Anderson talk about retailers covering up Cosmopolitan covers, the Warren Buffett–funded birth control revolution, and Thelma & Louise.
This podcast was produced by Ann Heppermann. Our intern is Jessie Chasan-Taber.