DoubleX Gabfest: The Call-In Show Edition
Listen to Slate's advice call-in show.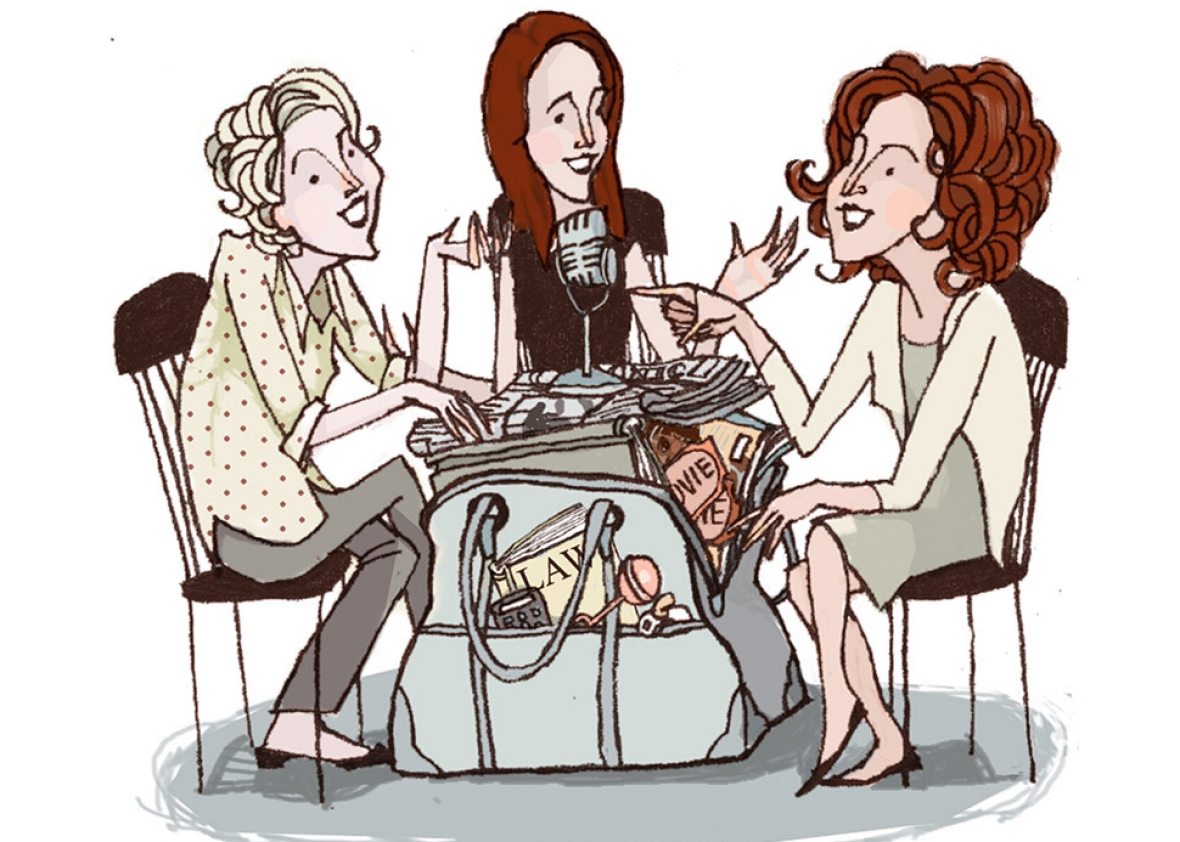 Listen to the DoubleX Gabfest by clicking the arrow on the audio player below:
On this week's Gabfest, Slate's Hanna Rosin and June Thomas join New York editor Noreen Malone to address listeners' questions on topics ranging from princess culture and the gender divide in nonprofits to upspeak and male feminists.
Other items discussed on the show:
June recommends Paul Weitz's new film, Grandma, which stars Lily Tomlin.
Noreen recommends Carly Rae Jepsen's new album, Emotion.
This podcast was produced by Ann Heppermann. Our intern is Jessie Chasan-Taber.