DoubleX Gabfest: The Manic Panic Armpits Edition
Listen to Slate's show about long, neon-colored female armpit hair.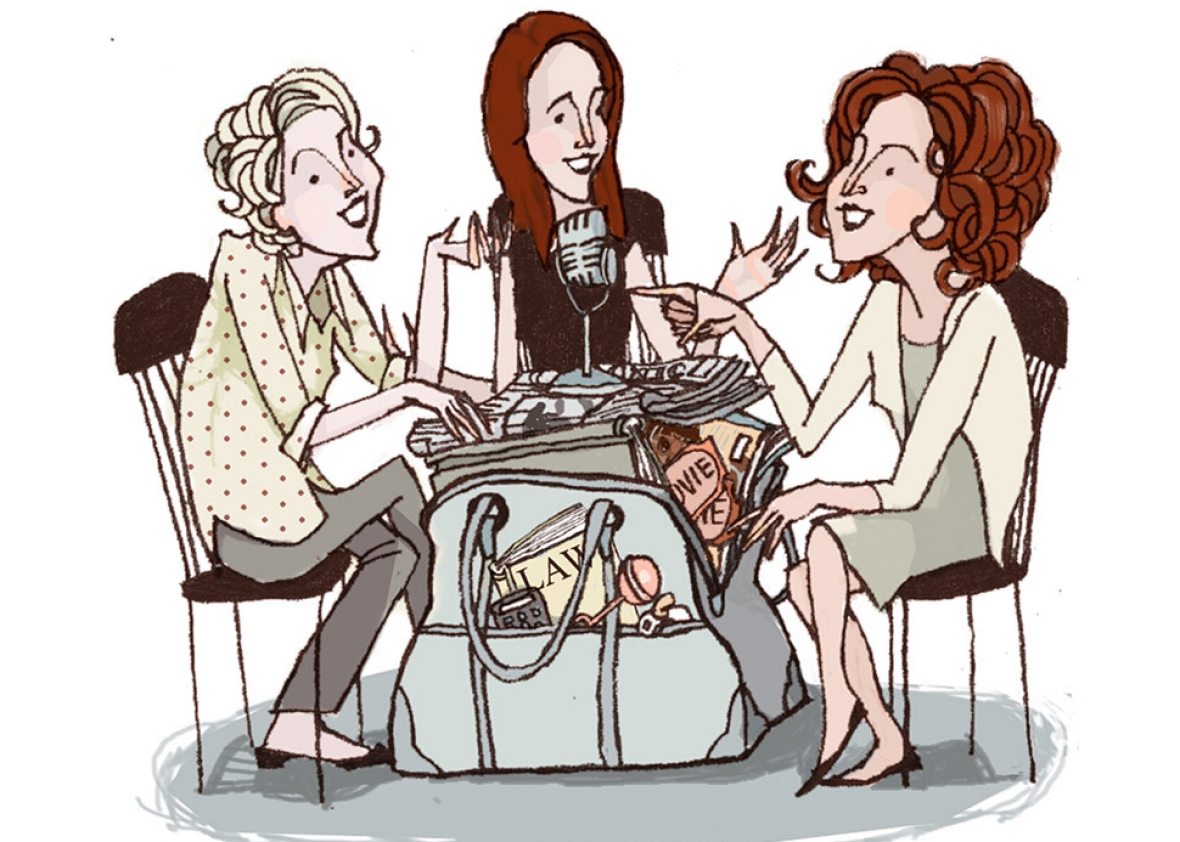 Listen to the DoubleX Gabfest by clicking the arrow on the audio player below:
On this week's Gabfest, Slate's June Thomas and Seth Stevenson join New York editor Noreen Malone to talk about the trend of women growing and dyeing their armpit hair, the Center for Medical Progress' Planned Parenthood videos, and the female gaze from the street to the screen.
Other items discussed in the show:
Summer Movie Club: On the next episode we'll talk about Ridley Scott's 1991 film Thelma & Louise.
June recommends Lea DeLaria's new album of David Bowie covers, House of David.
This podcast was produced by Ann Heppermann. Our intern is Jessie Chasan-Taber.