DoubleX Gabfest: The Cover Up in Summer Edition
Novelist Sheila Heti talks to us about the new podcast Mystery Show.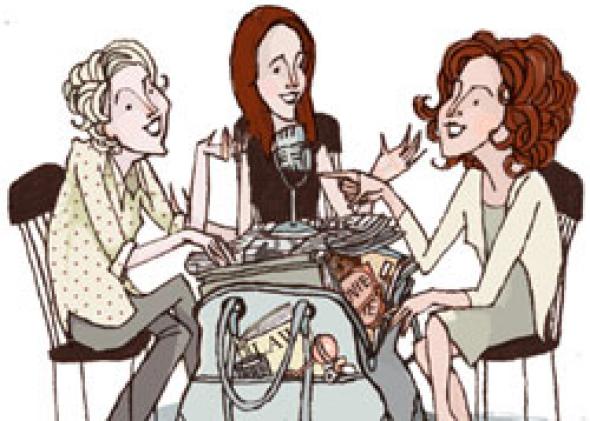 Listen to the DoubleX Gabfest by clicking the arrow on the audio player below:
On this week's Gabfest, Slate's Hanna Rosin and June Thomas join New York editor Noreen Malone to talk about women covering up in the summertime, mothers in prison—in real life and on Orange Is the New Black—and the popular new podcast Mystery Show, with a special guest, novelist Sheila Heti.
Other items discussed in the show:
June recommends the Channel 4 show Catastrophe, which is now available on Amazon Prime.
Hanna recommends Women in Clothes by Sheila Heti, Heidi Julavits, and Leanne Shapton, and Sheila Heti's new podcast.