DoubleX Gabfest: The Righteous Feminist Outrage Edition
Listen to Slate's show about identity outrage, women on TV, and a feminist wish list for 2015.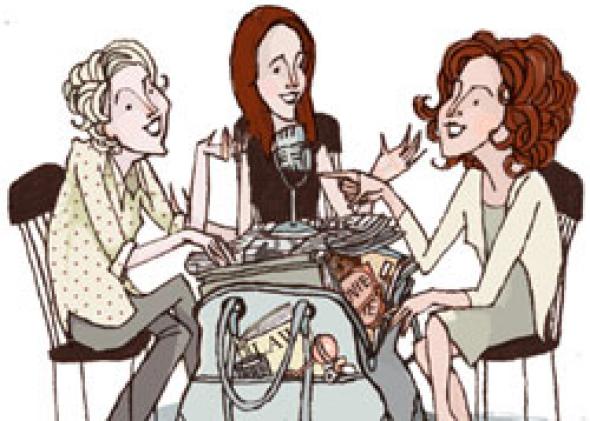 Listen to the DoubleX Gabfest by clicking the arrow on the audio player below:
In this week's Gabfest, Slate staff writer Amanda Hess joins Outward editor June Thomas and New York editor Noreen Malone to discuss the current state of identity outrage, how television treated women in 2014, and our feminist wish list for 2015.
Other items discussed in the show:
June says The Missing, on Starz, is enthralling, mysterious, and beautifully acted.