DoubleX Gabfest: The Conscious Uncoupling Edition
Listen to Slate's show about Gwyneth Paltrow's conscious uncoupling from Chris Martin.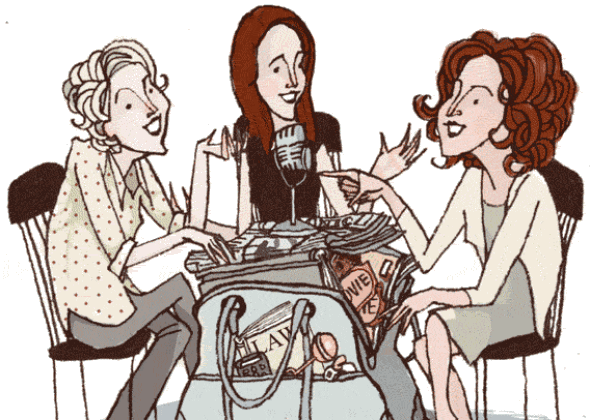 Listen to the DoubleX Gabfest by clicking the arrow on the audio player below:
Advertisement

In this week's Gabfest, DoubleX editor Hanna Rosin joins Outward editor June Thomas and New York editor Noreen Malone to discuss affairs in happy marriages, Gwyneth Paltrow's "conscious uncoupling" from Chris Martin, and the rise of the female chef.
Other items discussed in the show:
Hanna recommends "Taken," Sarah Stillman's 2013 New Yorker piece about the growth of civil forfeiture.
TODAY IN SLATE
Jurisprudence
Scalia's Liberal Streak
The conservative justice's most brilliant—and surprisingly progressive—moments on the bench.